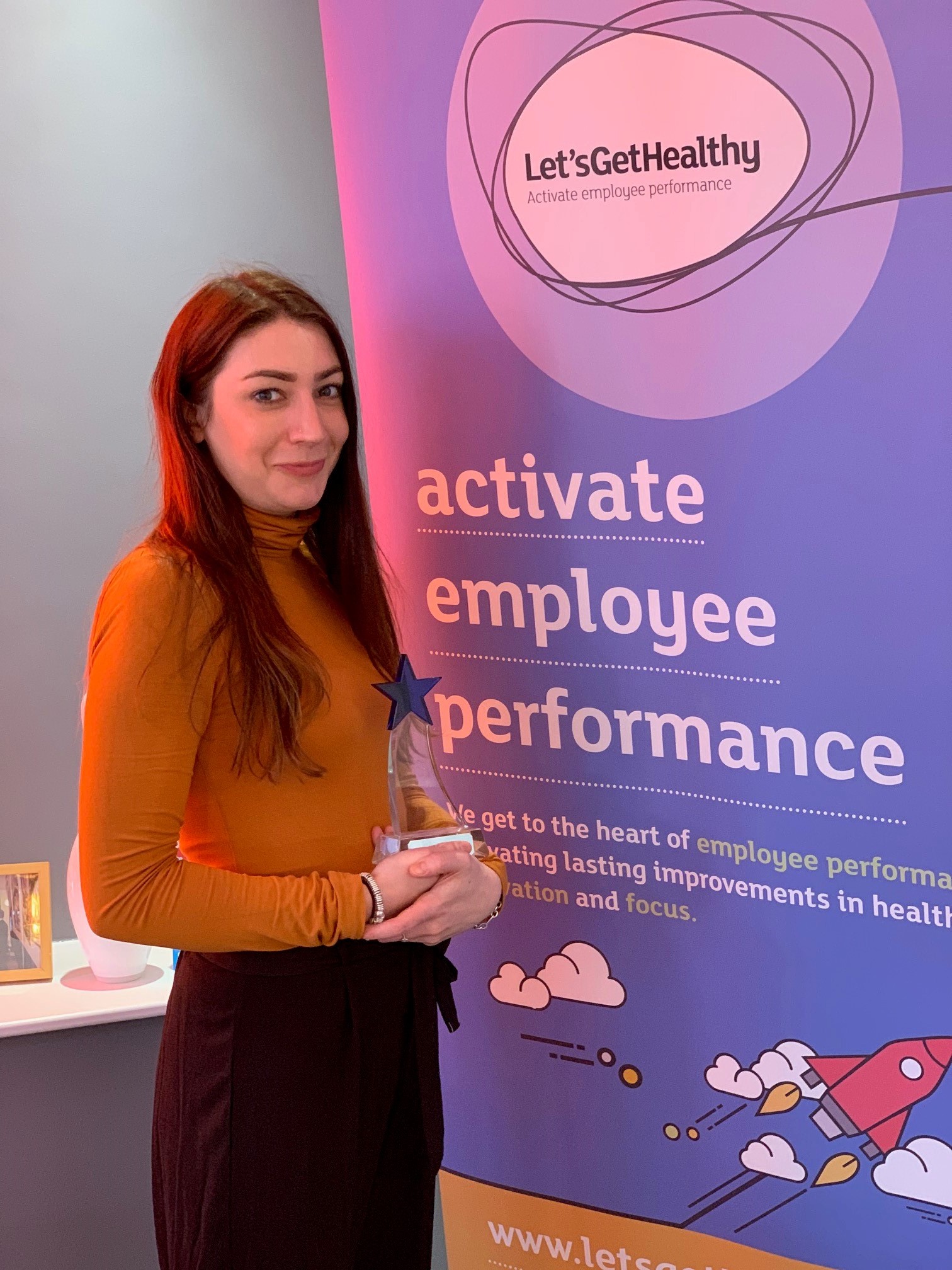 And the winner of the WOW Awards March is …
Kirstie Shapley
"Alone we can do so little, together we can do so much." Helen Keller
Kirstie only joined us in January and has already made a huge impact on the team.
She demonstrated great teamwork throughout March supporting colleagues and ensuring client work and delivery stayed on track.
Her positivity, focus and motivation highlighted her passion for the business and her fellow colleagues.
Kirstie is a well deserving winner.
If your business would benefit from boosting team performance, then get in touch on 01924 666 295.