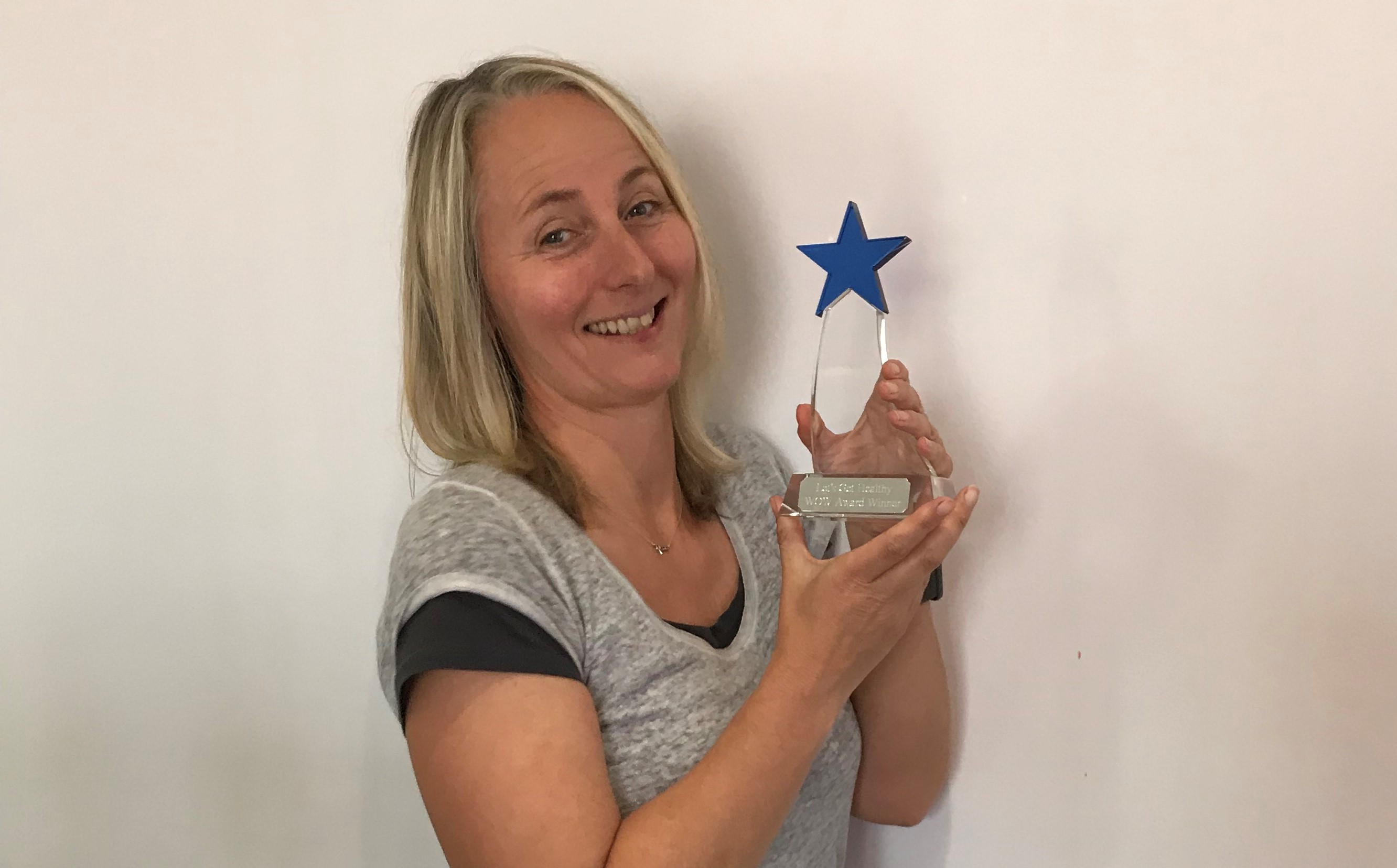 And the WOW award winner is….
Our WOW award winner is Dawn.
Nominated by Let's Get Healthy's colleagues, each month we select someone who has demonstrated our values and WOW'ed us. Huge well done to Dawn who was last months winner of our WOW award.
Working and celebrating our strengths and successes is a great way to build and maintain our personal and team resilience.
We ask colleagues to celebrate each other strengths, thank each other for their help and revisit it all again at the end of the year when all the winning nominations are added to a draw to win an annual prize.
Give it a go and see how it feels. For more WOW winner visit letsgethealthy.co.uk