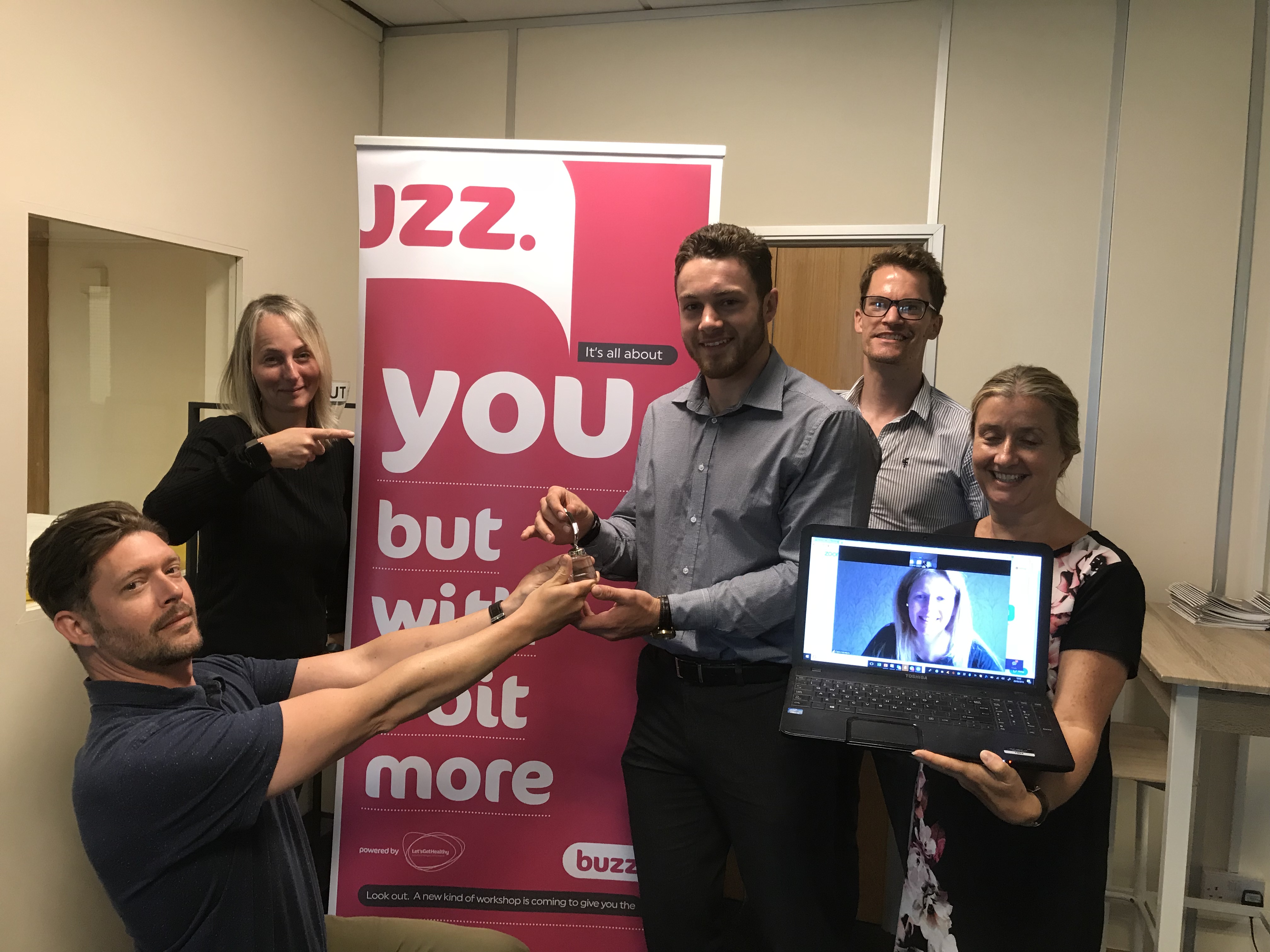 It's all in the WOW
At Let's Get Healthy, we constantly look for greatness in others and try to emulate that greatness when ever possible. Hearing of fantastic experiences from clients and surpassing expectations are things we love to hear.
After lots of nominations from his colleagues, this months shiny trophy WOW award winner is Joe. He was nominated for his recent efforts in the promotion of a walking challenge with one of our top clients.
Keep up the great work Joe!