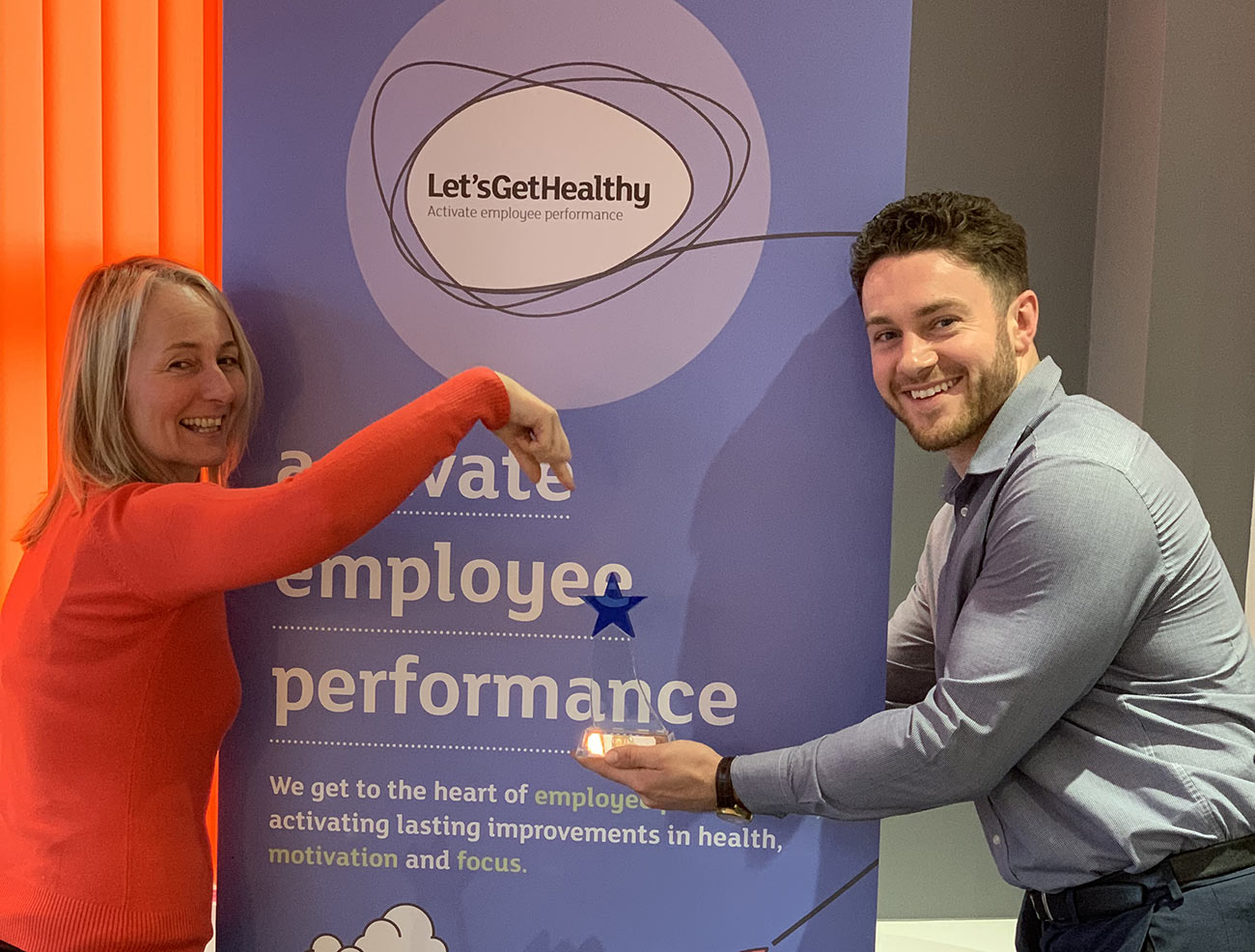 Relaunching the WOW Awards with a Double Win
"People do not decide to become extraordinary. They decide to accomplish extraordinary things." — Edmund Hillary
The Let's Get Healthy 'Ways of Working' or WOW award recognises colleagues challenging the norm and looking at things differently, celebrating great work and the brilliant attitudes of our people.
And the winner of the February WOW awards is a tie…
Dawn and Joe
Dawn received nominations for demonstrating all of our company values owning and delivering exceptional client comms as well as supporting new colleagues as they embed into the business.
Joe also received nominations for demonstrating teamwork supporting colleagues with client projects.
Keep an eye out each month as winners are announced and their pictures posted on the website.
If your business would benefit from boosting team performance, then get in touch on 01924 666 295.