We have a range of online and onsite health checks that we offer to our clients 24/7. Health checks can last 15 or 20 minutes for basic ones and more advanced ones last from one to two hours with follow up telephone coaching.
Health checks typically cover:
Blood pressure
Resting heart rate
Height and weight (BMI)
Hydration %
Blood sugar
Cholesterol (TC:HDL:GLU)
Total body fat %
Lifestyle advice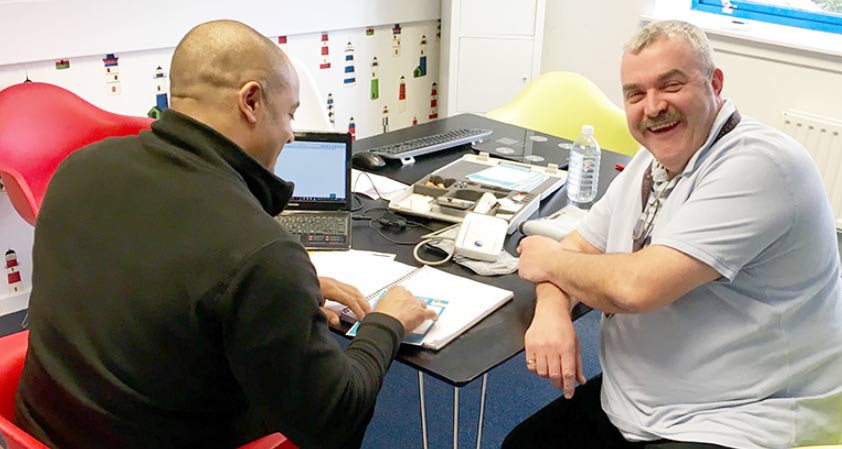 Group reporting
Following the health checks, your employees will take away an in-depth biometric report which is emailed to them within the session and a selection of handouts which are tailored to their individual results.
A group report is generated for your business and the cascade of the results are delivered by Let's Get Healthy.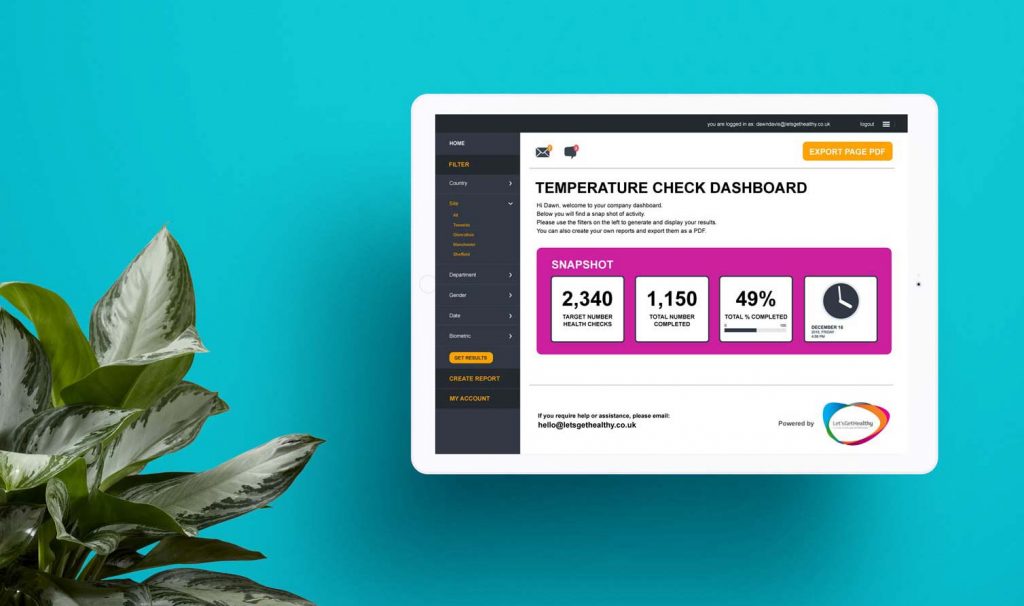 Lifestyle Questionnaire
The Lifestyle Questionnaire is one of our most popular services.  Your group report will allow you to tailor future health and wellbeing programmes based on the results.
Here are a few benefits:
It will provide you with employee data such as sleep patterns, nutritional habits, energy levels throughout the day and physical activity
Pinpoint the stress levels within sites/departments indicating which departments cope better than others
Highlight workforce absence levels (self declared) and the cost of this absence
Employees receive an individual report on how they scored on their lifestyle behaviours using great, good and lets take a closer look.
5 bespoke questions can be added