Engaging and tailored
We design and deliver tailored management, employee centric, team based training for most of our clients.
We deliver training from 7am to 2am Monday to Friday and our training is designed bespoke to each department we work with.
Our range of courses include full day programmes, 1 to 2 hour workshops and online education via digital media games.
With high participation we find most of our repeat work comes from the training we design, deliver and facilitate.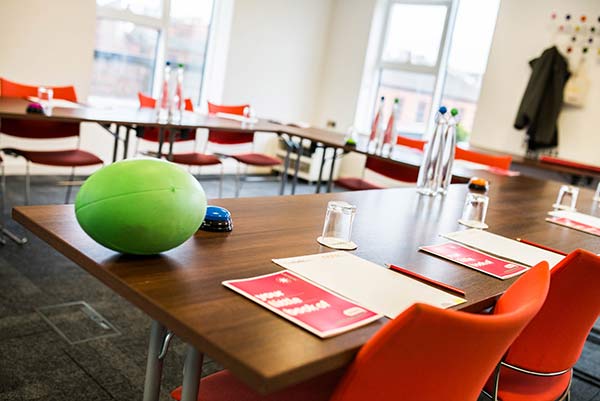 Interactive and fun
We pride ourselves in ensuring our training is relevant, fun, inspirational, leading to changes in behaviour.
We design all the supporting educational video's and materials for all of our training, even providing all of the communication and promotion for you.
Toolkits and ongoing support
We design materials such as toolkits and online learning to help you reach vast numbers of employees. We have translated these materials for employees who are based outside the UK and Eire.