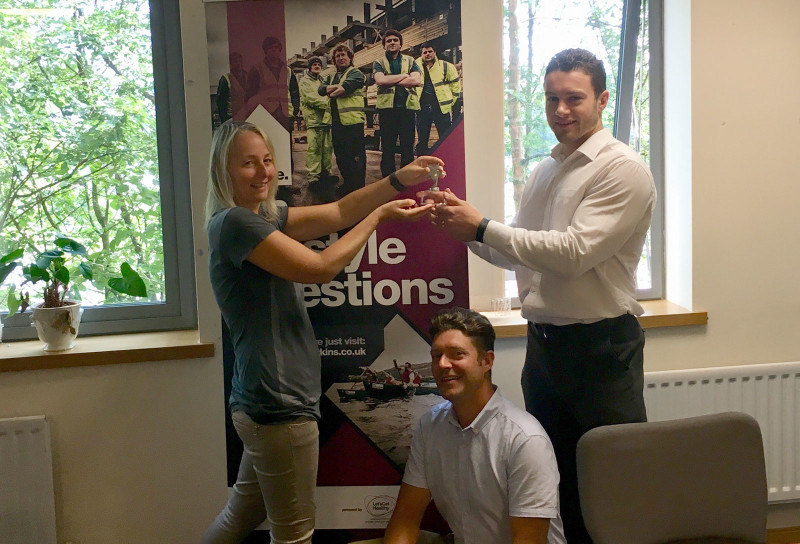 The winner of the WOW award for July was our head of digital and comms.
Dawn walked away with the glittering trophy for her 'attention to detail and passion to get things right'. We have been super busy recently with lots of new and exciting work on the horizon and are very much looking forward to delivering all the great work we have planned over the coming months.
Whether we are out delivering health checks, workshops, launching apps or promoting health, it is a team effort and it is vital that everything is ticking over from our head office in Leeds.
Let's Get Healthy are specialists in engagement and if we can help engage your colleagues then give us a call on 01924 666295, we would love to hear from you!