The ethos behind our service offering is driven by our values: tailored, employee-centric, passionate and team work.
Everything we do is tailored to our clients' needs, including our 24/7 service delivery. There is no 'one size fits all' so we always take a bespoke, holistic approach. This involves a deep understanding of our clients' business, situation, processes, objectives and employees. This ensures that the health and wellbeing solutions we provide achieve maximum participation and gain the best results for business.
We are employee-centric, because engaging colleagues is crucial to them being able to maximise the benefits of any wellbeing programme. Our team is composed of communication experts who connect with colleagues' issues and mind-set to allay any fears or cynicism surrounding wellbeing. Once comfortable, we engage employees, talk to them in their own language, make the benefits to them clear and inspire them into self managing their health and wellbeing. Now more energised, mindful and resilient, employees can ooze pride in themselves and the organisations they work for.
We are passionate about being professionals in improving the working cultures, health and lives of our clients' employees.
Our focus on team work is both internal and external. We're a close-knit group of experts who work with a cross section of our clients' teams. That's why all of our clients see us as true partners, this gives us the understanding to tailor what we do and that's how we achieve the best results emotionally, physically and financially.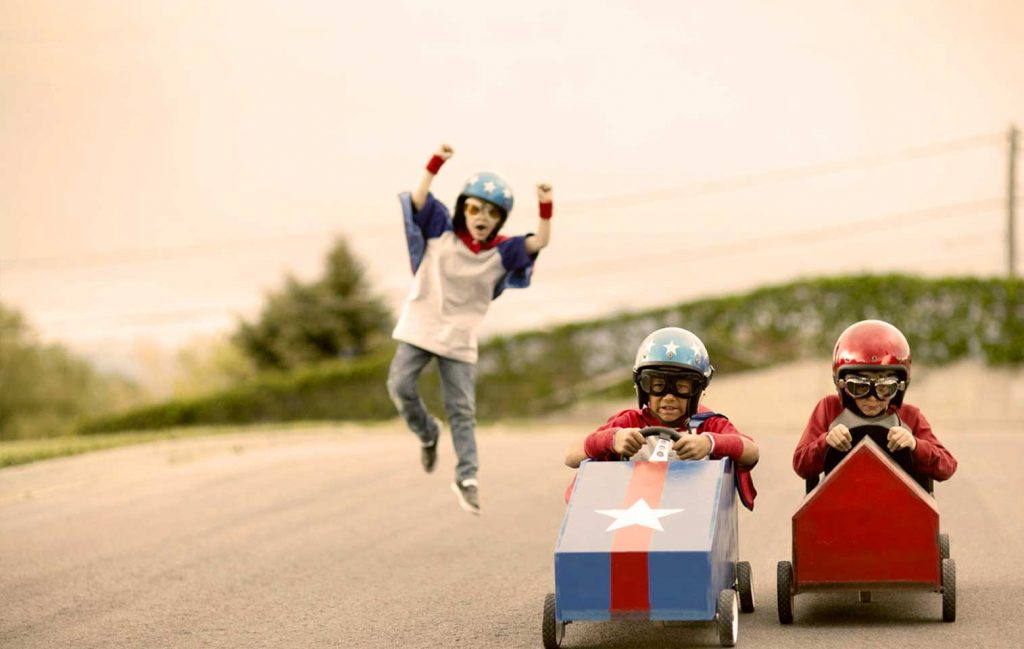 Celebrating our 11th Year
With an ambition to promote great health throughout businesses up and down the country, our founder, Maria Bourke, set up Let's Get Healthy 11 years ago.
Beginning life in 2006, the business' aim was simple: to create happy and healthy employees wherever possible.