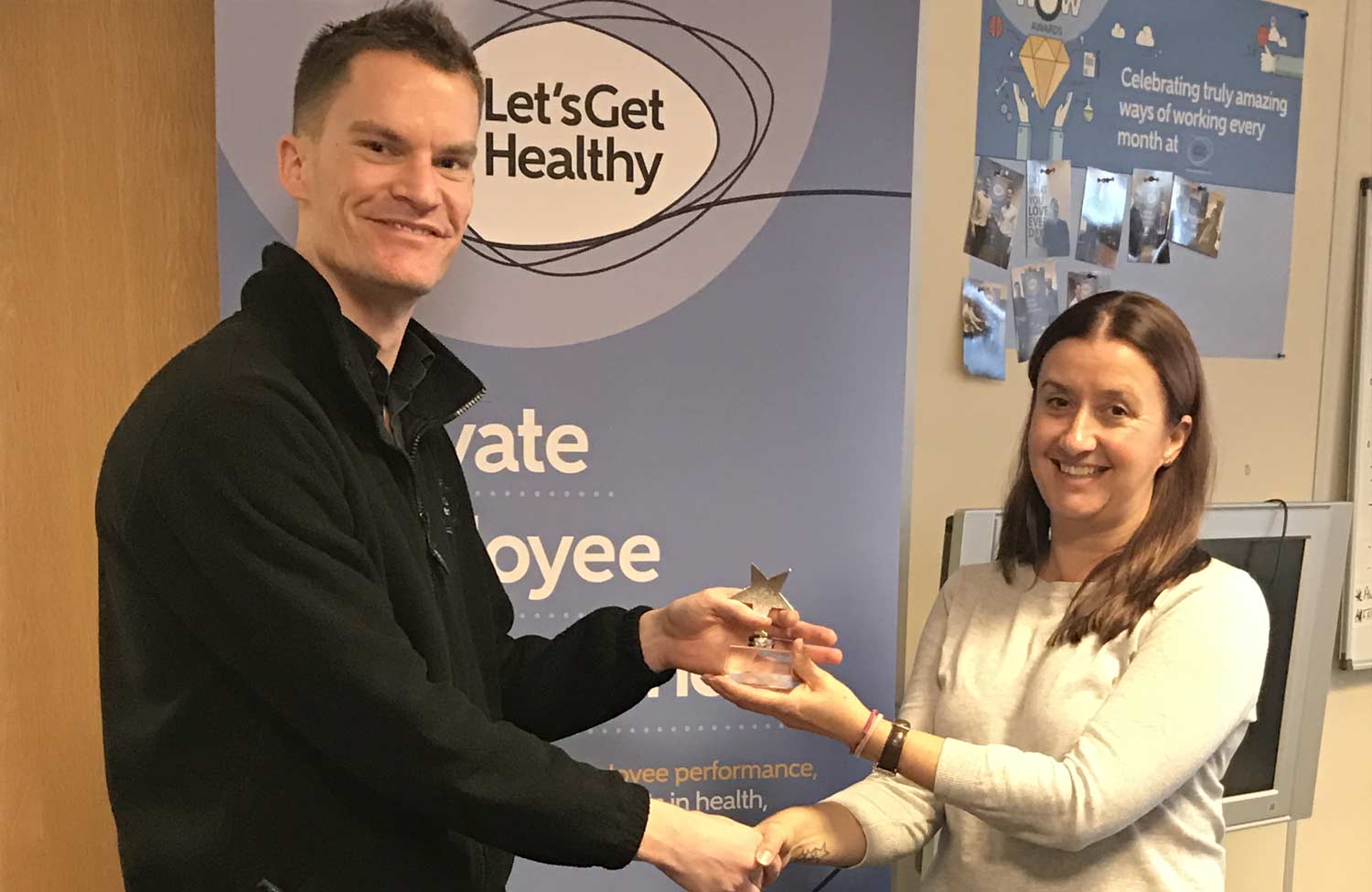 WOW – Ben delivers once again!
Congratulations to Ben for Winning the WOW (ways of working) award for November.
Ben has had such amazing feedback whilst on-site with clients such as Northern and Travis Perkins and always demonstrates great passion and a willing to go the extra mile.
Well done Ben!