We are committed to supporting your organisation in the personal development of your apprentices.
This support is currently provided through a range of tailored, interactive workshops that complement the existing skills training your apprentices are working on and equips them with tools and techniques.
Key topics include:
How to build and maintain energy for top performance at work
Mental health awareness to support your own and others wellbeing
Build and maintain a positive mindset and overcome negative thought processes
Learn great leadership skills to become a future leader
How to build personal physical and mental resilience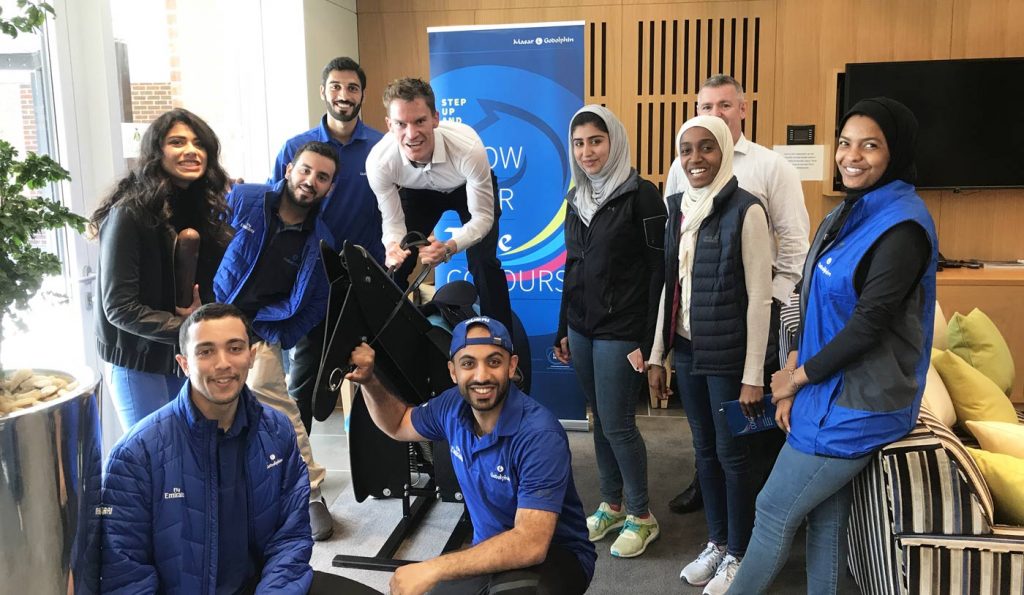 All apprentice workshops are delivered by our expert health and wellbeing trainers, here's what some of the apprentices at The Co-op recently mentioned about their 1 day 'Buzz' resilience workshop.
"I thought it was an excellent day, very engaging doing different activities and I will take a lot away from it."
"Very informative. Given myself something to think about. Have a better understanding of how to deal with stress."
"Overall todays workshop has been very good and it has taught me all about different aspects of life, how to handle stress and how to concentrate on positive things."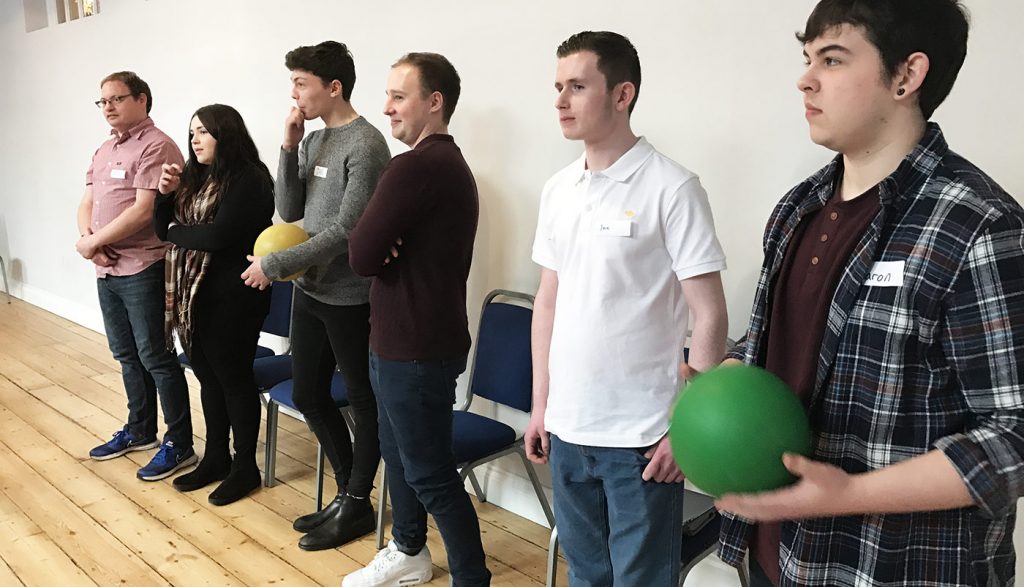 Why not call us to discuss how we can help you and your apprentices be the best they can be at Let's Get Healthy 01924 666295