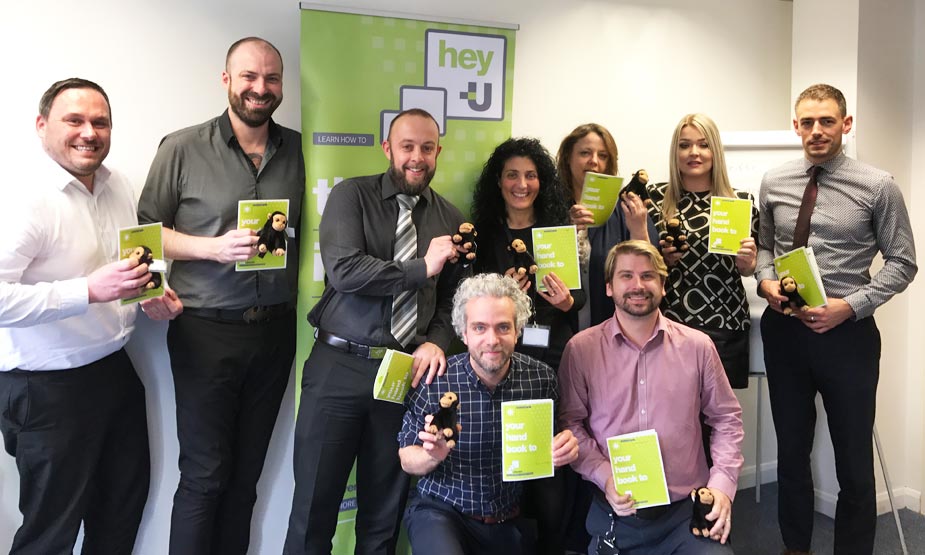 A 'Box Clever' approach for Echo-U Senior Managers
Brilliant day today in Newcastle with the Senior Team of Echo-U.
Box Clever is a fresh approach to management training. Learning how to delegate and manage performance whilst improving your wellbeing and that of your team.
The business becomes healthy, the managers inspired and equipped to lead brilliant, happy teams.
Well done to all involved.
"Really powerful couple of hours.  Great as in 2nd day of role to have time with leaders of the business.  Practical, not too much theory, great leadership team were engaged."
For more information on training to support your teams, call 01924 666 295