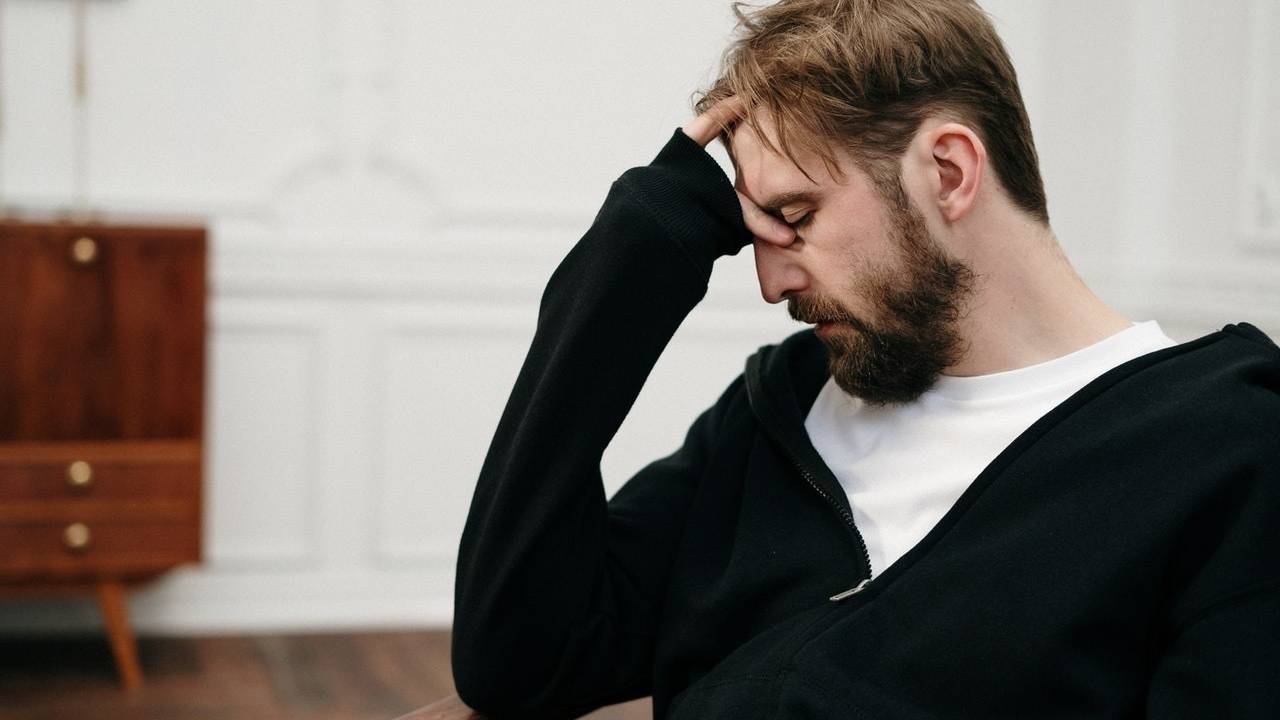 Are you preparing your managers to deal with the increase in anxiety levels?
Our workshops are practical, interactive and tailored to the working challenges your managers deal with each and everyday.
The ONS reported via the Coronavirus and anxiety, Great Britain report that the factors most strongly associated with high anxiety during lockdown include loneliness, marital status, sex, disability, whether someone feels safe at home or not and work being affected by the coronavirus (COVID-19) pandemic.
– Feeling lonely was the factor most strongly associated with reporting high anxiety – people who 'often or always' felt lonely were almost five times more likely to report high anxiety than those who 'never' feel lonely
– The percentage who reported high levels of anxiety significantly increased for people who are married or in a civil partnership during lockdown to 39%, up from 19% in the last quarter of 2019; prior to the pandemic, the percentage reporting high anxiety was lowest for people who are married or in a civil partnership compared with all other marital status groups.
For more information about how we deliver training virtually, face to face and via e-Learning www.letsgethealthy.co.uk
#mentalhealth