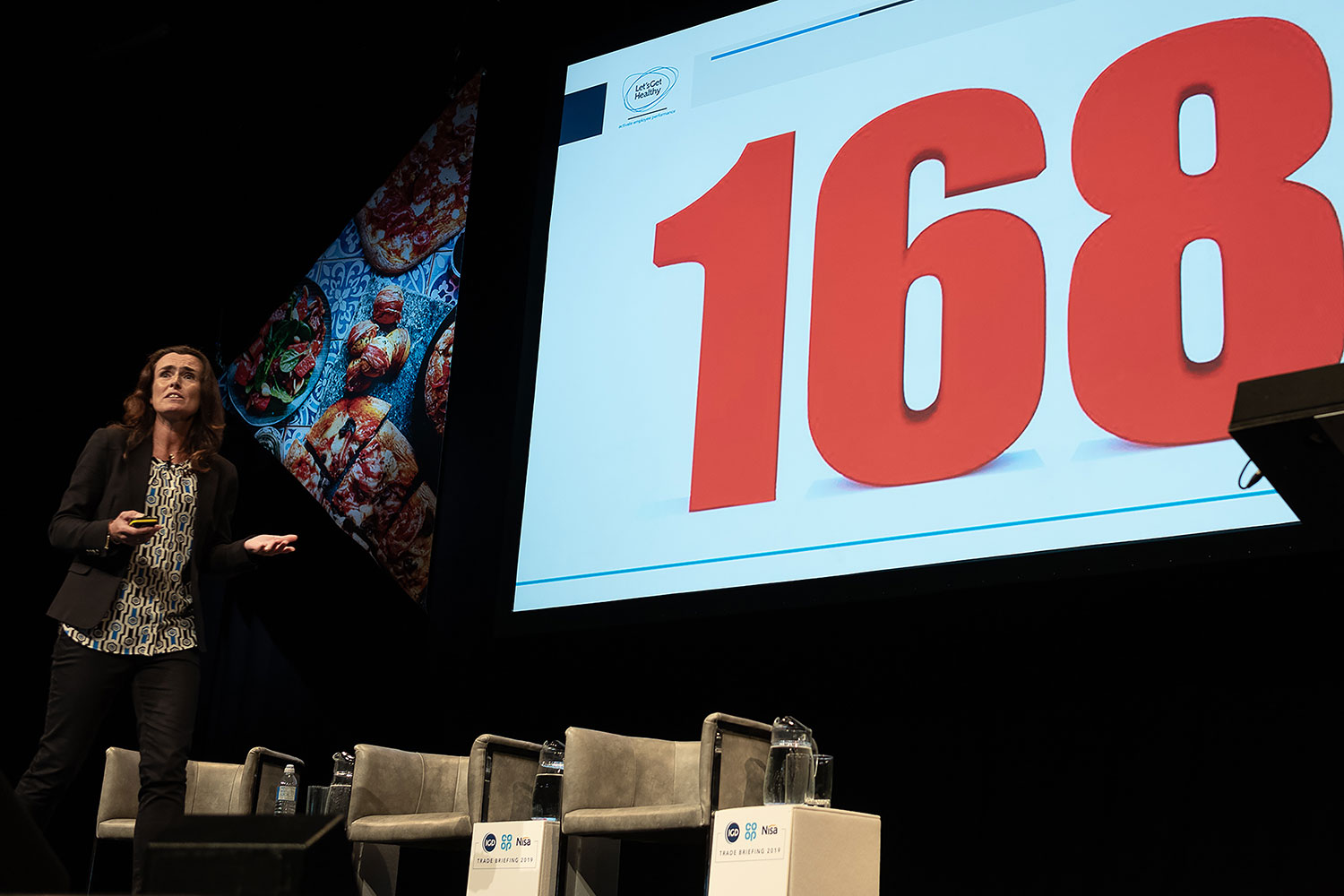 Brilliant time at the IGD Trade Briefing for the Co-op
Let's Get Healthy were thrilled to be invited to present and share the benefits of building a resilient team at the Co-op Trading Update.
IGD is a research and training charity which sits at the heart of the food and consumer goods industry.
It was a brilliant, informative and thought provoking day and Let's Get Healthy are grateful to the Co-op who allowed us to share their health and wellbeing strategy, explain why it is important to them to help colleagues and communities become resilient and their ongoing plans and commitment.
Let's Get Healthy believes every business and employee has the opportunity to be stronger than they were yesterday and it's our job and that of business leaders to provide the tools and techniques to educate all on how you can do this as a business and as a person.
For more information on IGD check out www.igd.com and for more information on building a resilient team and business check out www.letsgethealthy.co.uk