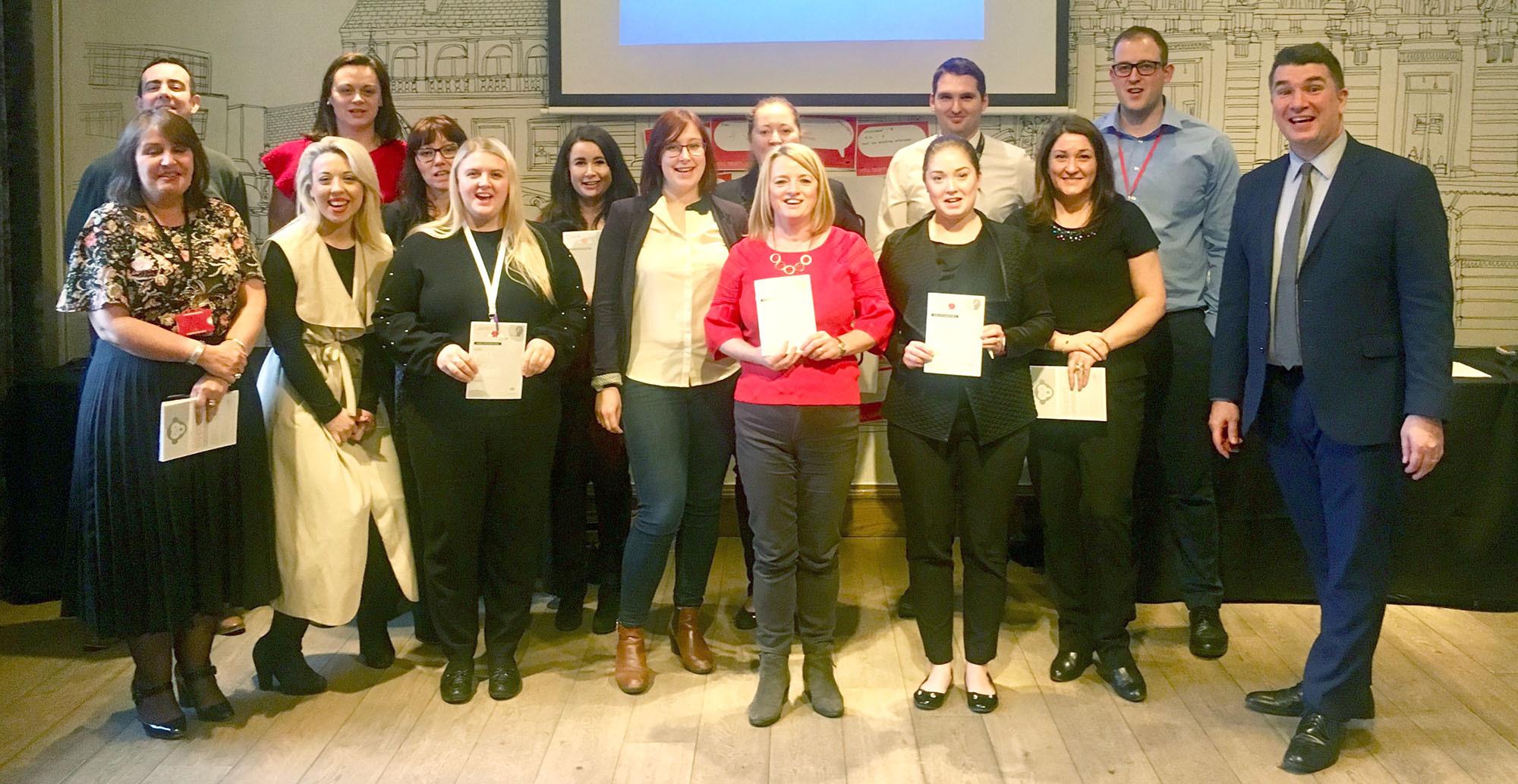 Building resilience in Glasgow
A great day, delivering a course designed in partnership with one of our wonderful clients, who have brilliant people all over the globe.
Like Let's Get Healthy, they don't believe that 'off the shelf' is the way to go with training. Line managers played a valuable part in developing the modular training, that is soon to be rolled out to all employees over the next 2 years.
"The day was very useful, the content was spot on and it's useful to go over how we can deal with more difficult situations."
If you would like information on how we can help your organisation design tailored learning to improve personal, team resilience and performance.