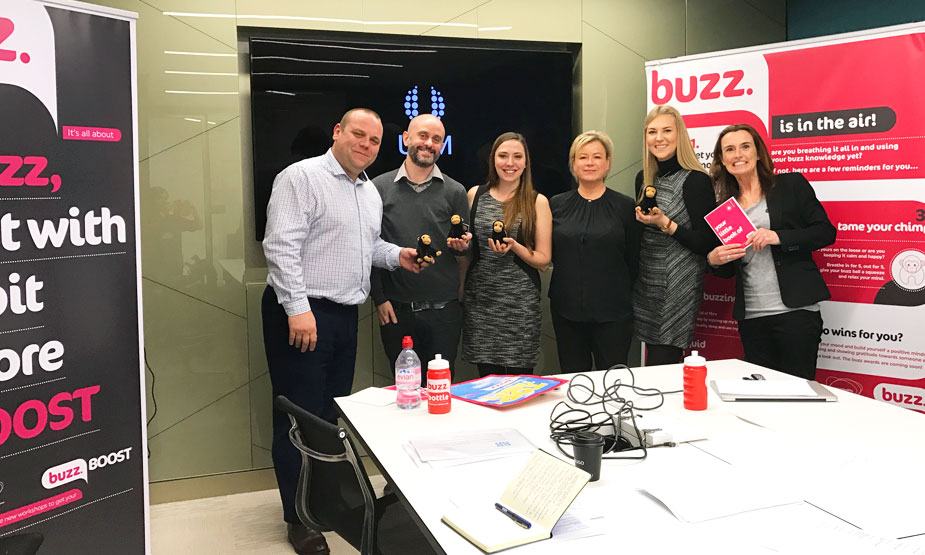 Creating an enormous 'Buzz' today with the CCMA judges
Today is a great day presenting alongside the Co-op to the judges of the CCMA awards. They have even been educated on how to tame their chimps!
Fingers and toes crossed on winning the award for the Buzz workshop we recently delivered – it's announced in May​ so call back soon for an update.