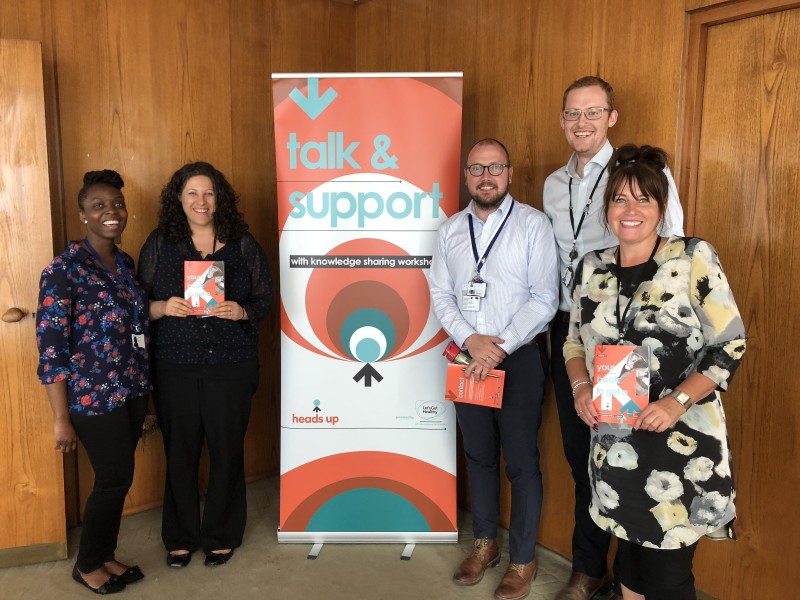 Empowering colleagues to help others with Mental Health
The Let's Get healthy training team have been in Manchester delivering the final workshop of our four module programme called 'Heads Up'.
The 4th and final module covered, how to approach complex mental health cases and gaining a deeper understanding and awareness of mental health conditions.
The learners also had 'their voice', creating a new structure for a new mental health toolkit which will be rolled out across the wider business towards the end of this year.
As always, great feedback was gathered from the day:
"Great session, very informative, good to have a discussion about Mental Health and ideas."
"Great training session, more understanding around complex mental health."
"Enjoyed the session. Very thought provoking."
Making employees more aware of mental health issues and arming them with tools and techniques to cope with tough times is something we can help your employees with. For more information get in touch on 01924 666 295.