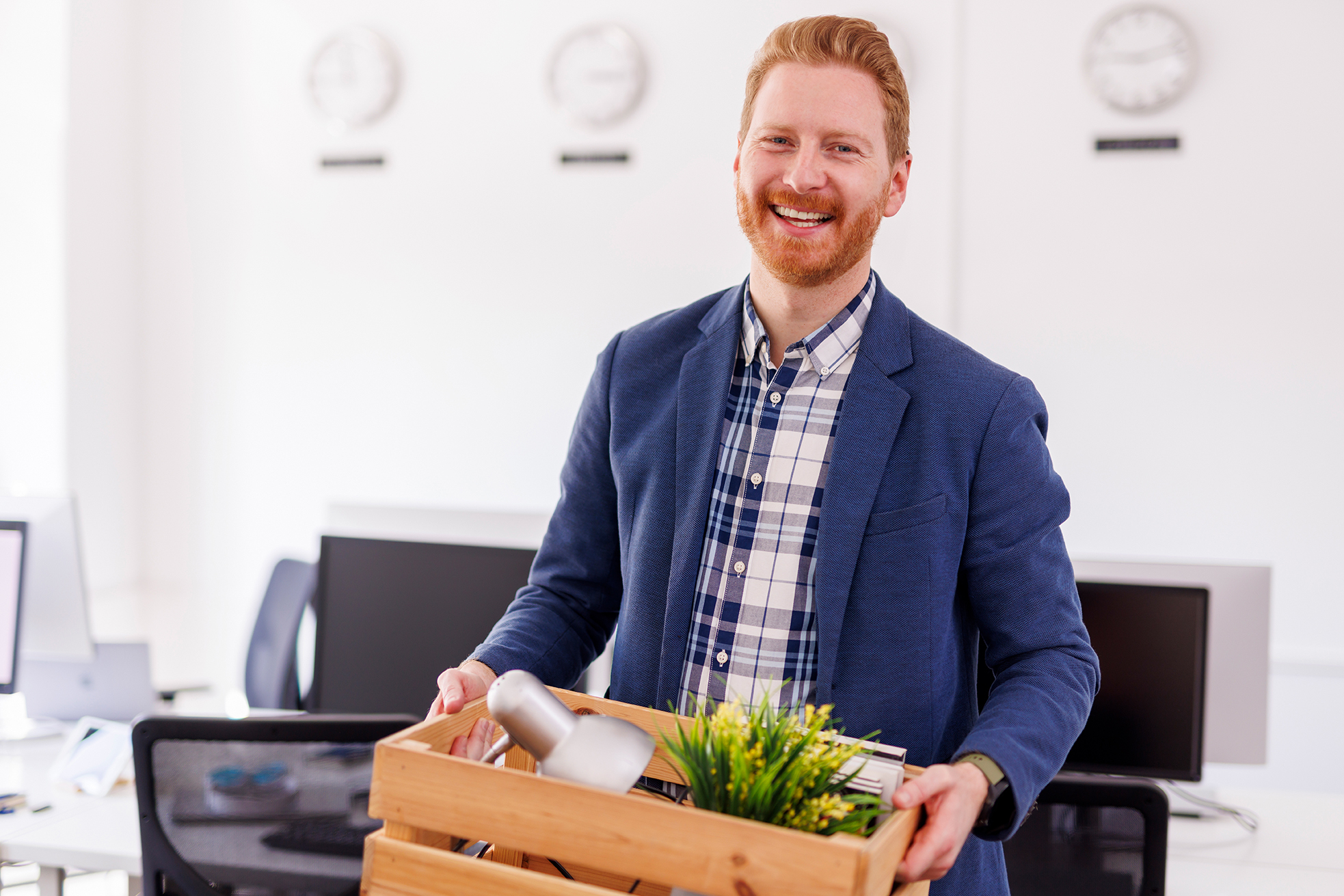 Focusing on retention of great colleagues
Did you know in the UK, less than 3% of colleagues moved jobs in the last 4th quarter 2022 and ONS reported from December 2022 to February 2023, the estimated number of vacancies fell by 51,000 on the quarter to 1,124,000.
You may ask why we know this data and why it is important to your health and wellbeing programmes. Supporting your organisation to retain and attract great colleagues is a key outcome.
Understanding the movement of colleagues, in and out of organisations, via promotions, upskilling to other roles, moving to agile working are all key triggers to identify wellbeing needs.
Whether you are building personal resilience, rolling out leadership training or improving the mental health of colleagues, take the time to understand the colleague community.
For more information on help with retention of your colleague community – get in touch with the team@letsgethealthy.co.uk
#leadership #mentalhealth #wellbeing