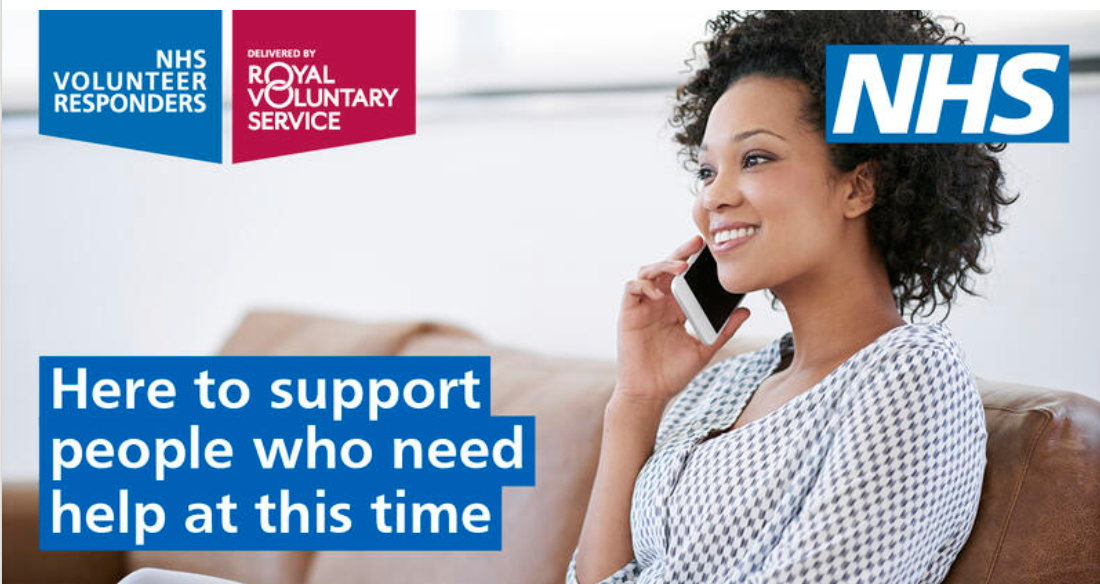 Good relationships – important for your mental health
Good relationships are important for your mental wellbeing and help positivity.
They can:
– help you to build a sense of belonging and self-worth
– give you an opportunity to share positive experiences
– provide emotional support and allow you to support others
Volunteering, doing something for charity boosts our mental capacity, helps us find perspective and is proven to help us cope with personal stress.
The NHS provides guidance on how to become a volunteer responder and where you work may be able to direct you to local good causes in need of a brilliant person like you!
Now more than ever we can build a community of support.