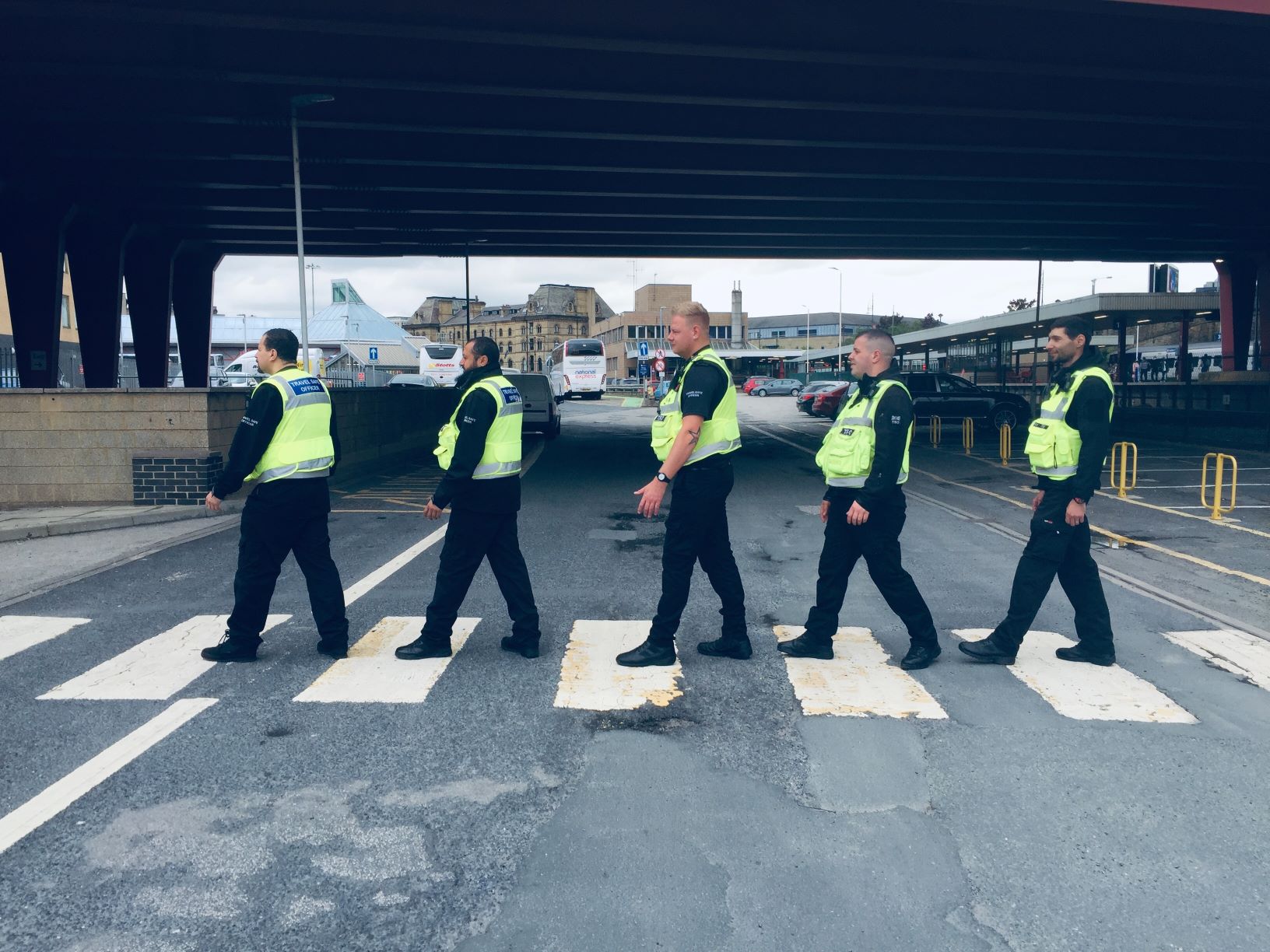 Lunchtime Spinning To Tackle Obesity
Employers should encourage workers to exercise on their lunch breaks to combat obesity levels and boost staff satisfaction, health officials have said today.
The National Institute for Health and Care Excellence (NICE) has issued the guidance as part of a wider aim to increase levels of physical activity among British workers.
If spinning sounds too extreme and you want to ease your colleagues in to a walking challenge, then get in touch with the team at Let's Get Healthy.
Being active is essential for mental and physical health and you can have lots of fun and encourage each other in teams.
Call us on  01924 666295
@independent