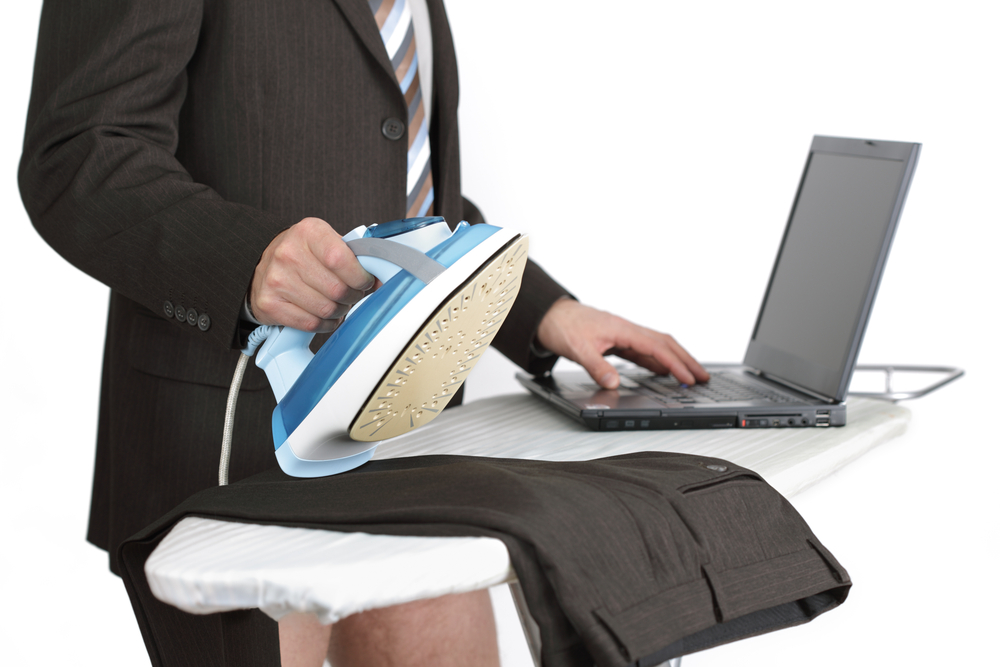 Make the change NOW – protect your mental energy
It is well documented that those who are working from home doing lots of video calls, learning to love the screen, are facing an extra layer of fatigue. How many of you are helping colleagues try new rituals to keep their mental energy high and reduce eye strain?
Step 1 – Avoid multitasking
It's easy to think that you can use the opportunity to do more in less time, but research at Stanford shows that trying to do multiple things at once cuts into performance.
Because you have to turn certain parts of your brain off and on for different types of work, switching between tasks can cost you as much as 40% of your productive time.
If we learn new habits now, we can come out of COVID-19, healthier and wiser.