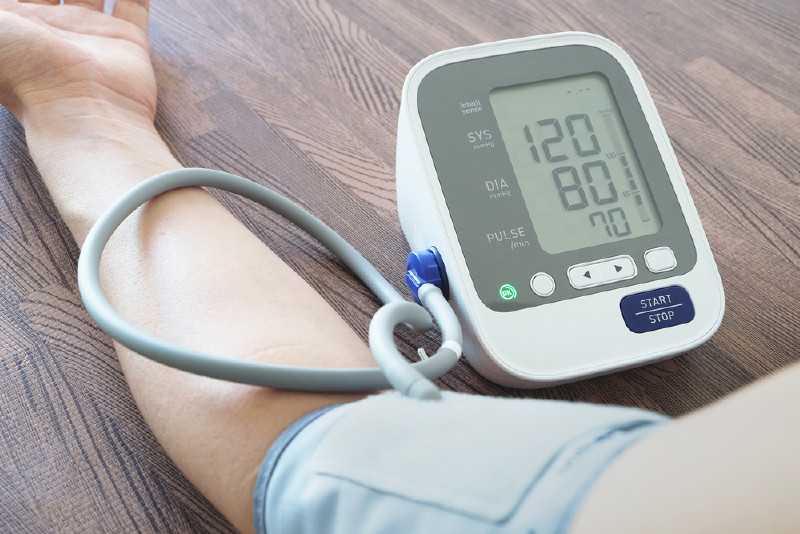 On the fourth day of Christmas…
On the fourth day of Christmas, my Health Leader said to me…
Get a health check
Our own health and that of our loved ones is the most important thing in life. Having a regular check is the best way to monitor your health.
If you and your team want Health Checks in 2019, see how Let's Get Healthy can help you make this a priority.
Give us a call on 01924 666295 and take the first steps in improving your health and the health of those that you work with.