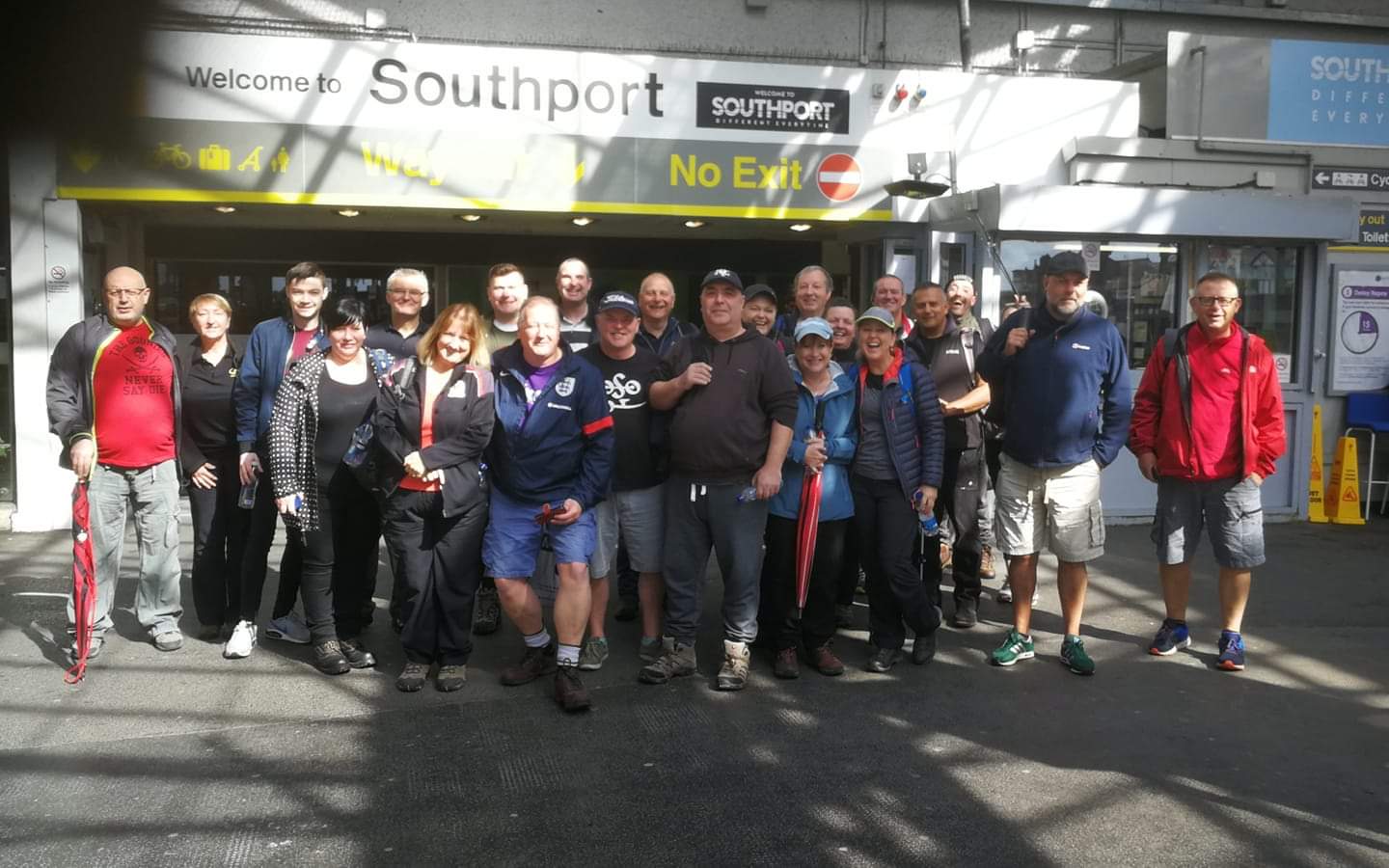 Research shows link between exercise and increased productivity
At Let's Get Healthy we are busy planning the launch of pedometer challenges that all launch in September when employees return from the holiday season and get ready for Christmas (Are we the first to say it?)
We always look at new research which evidences the link between exercise and productivity – is it the intensity of the exercise, the duration or just the sense of feeling good about yourself that makes the difference. Each set of research looks at different outcomes and overall, they all show amazing benefits to colleagues, their mental health and social wellbeing (team work). In addition to stimulating the brain and body, various studies show that exercise makes people happy, which in turn makes them more productive.
Allowing them to step away from their desk for a workout will certainly increase their job satisfaction. A regular exercise routine gives colleagues more energy when compared to their sedentary counterparts, which in turn leads to a more productive and enjoyable work life.
How important exactly is job satisfaction? Acclaimed author Shawn Achor says his research shows that a happy and engaged workforce is the "single greatest advantage in the modern economy" that increases sales by 37%, productivity by 31% and accuracy on tasks by 19% !
If you would like more information on out pedometer/physical activity challenges, please check out www.letsgethealthy.co.uk