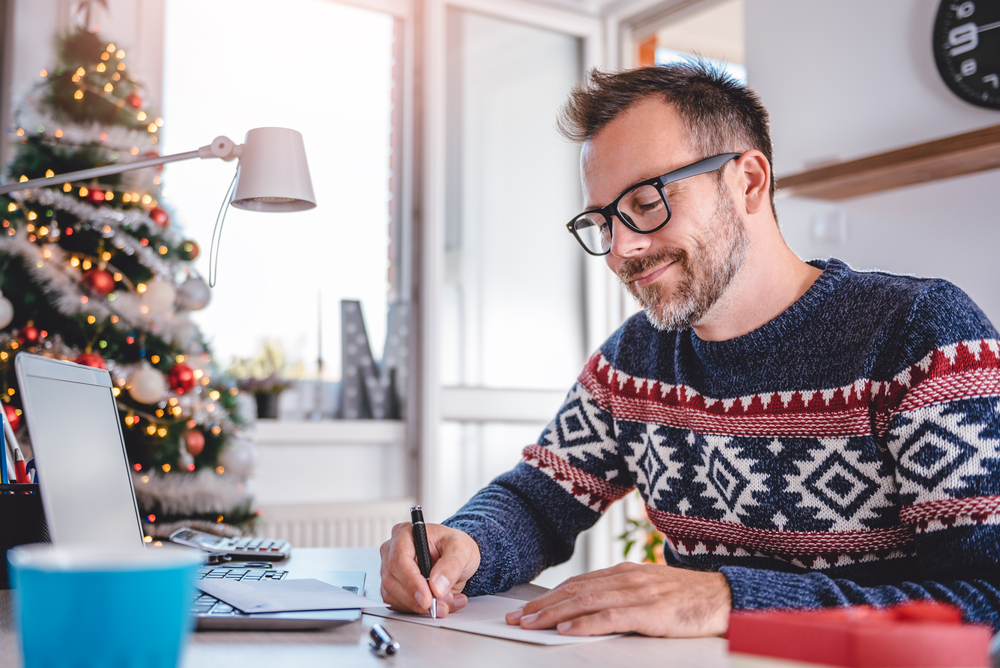 Save the Children this Christmas Jumper Day
Yes this is actually a thing. Christmas jumper day takes place tomorrow, Friday the 15th December, and the aim is for you and your colleagues to dress up in the most colourful Christmas jumper you can find and donate money to the designated charity, Save the Children.
Did you know?
82% of people in the UK own a Christmas jumper, with 25-34 year olds the most likely to buy one.
So why not come together, have some laughs all in the name of charity. If your workplace would like to get involved more information can be found here. Activities like this can be great for morale and promote communication in the work place.
If you would like a health and wellbeing initiative in your workplace in 2018 then call us on 01924 666295, we would love to hear from you!