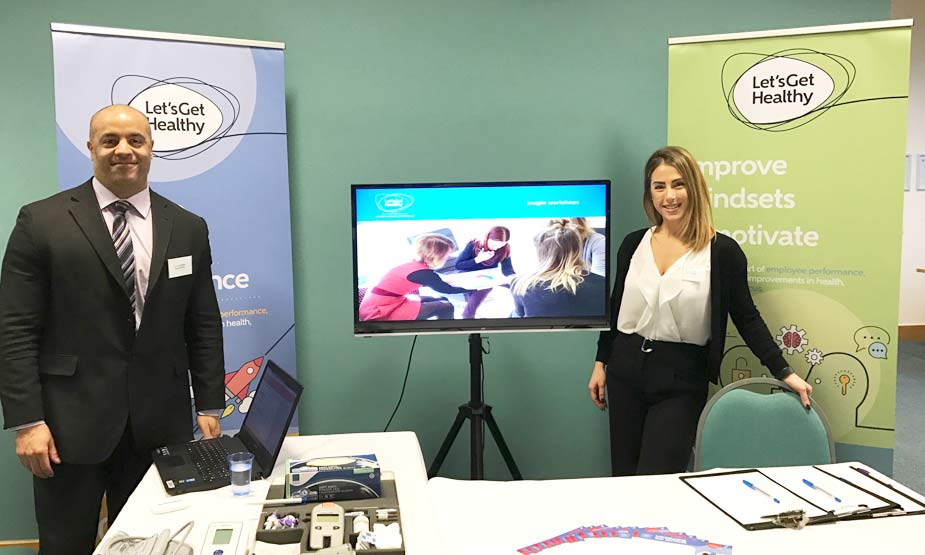 Stuck in the mud or sowing new seeds?
Today a Keynote Speaker will question if British Growers are stuck in the mud with health and wellbeing.
Maria Bourke, Managing Director of Let's Get Healthy aims to have UK growers shuffling in their wellingtons in her speech on 'Health, Motivation and Focus. Why are these the best conditions for growing employee performance?'
It's time to think about more than the changing weather trends and dig down to the fact that business futures lie in the healthy, happy lives of their people. The days of pressure, burn out, command and control for peak performance are gone, leaving a legacy of under-performance and attrition.
Come on Britain! Grow more productive company cultures! So, how do we create the right conditions and what are the potential impacts for business balance sheets?
With over 10 years in developing the Health & Wellbeing sector, today Maria is more than ready to reveal her insights into how it really is and how to do it!