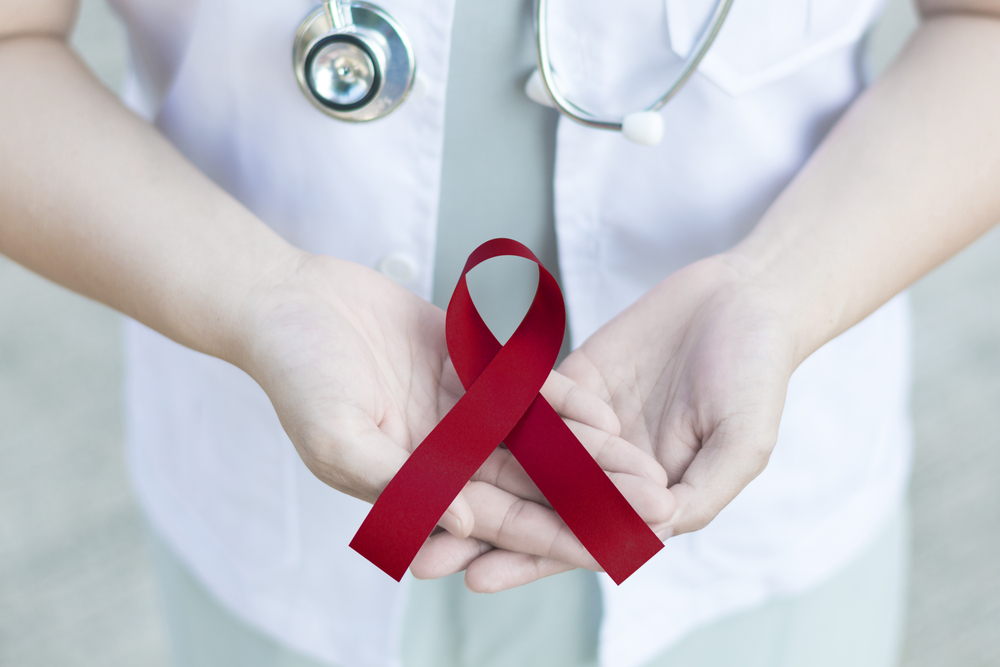 Vascular Disease Awareness Month – knowing your numbers can help!
Next month throughout the whole of September, it is Vascular Disease Awareness Month, a campaign dedicated to providing an opportunity for supporters of the charity, from healthcare professionals, to individuals with vascular disease and their families and friends, to create awareness of vascular disease and the charitable work of the Circulation Foundation.
There are various different categories of vascular disease including but not exclusive to:
Buergers disease
Renal artery stenosis
Raynauds disease
One way of helping to prevent vascular disease is ensuring you keep your blood pressure to a safe level. Between the 10th and 16th September it is Know Your Numbers Week a campaign designed for everyone to be more aware of their blood pressure and how to control it.
If you would like full health checks for your staff including blood pressure, cholesterol, blood sugar and excellent tailored lifestyle advice then please give us a call on 01924 666295 to find out more.