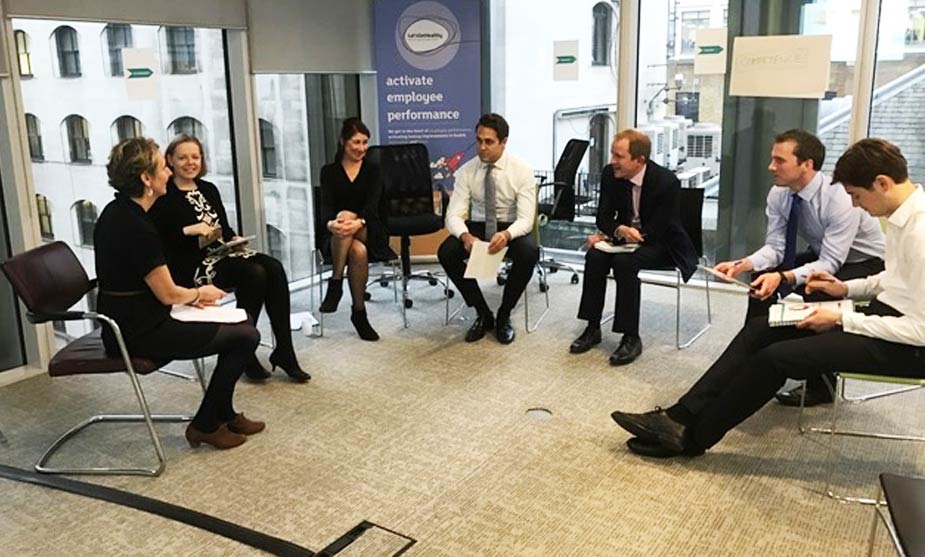 What a way to start the year!
Our Health and Wellbeing trainers had a brilliant day yesterday presenting to great teams of people at ABN Amro in London. They were running a series of fun and interactive workshops designed to inspire and motivate their employees to take steps to become healthier both mentally and physically.
Here is some feedback from the day:
"Punchy, energising and good fun – a serious topic but taught in an enjoyable way"
"I found the session very informative and useful. I will definitely be using these skills in my day to day life"
Want to find out more how successful our workshops are with other clients?