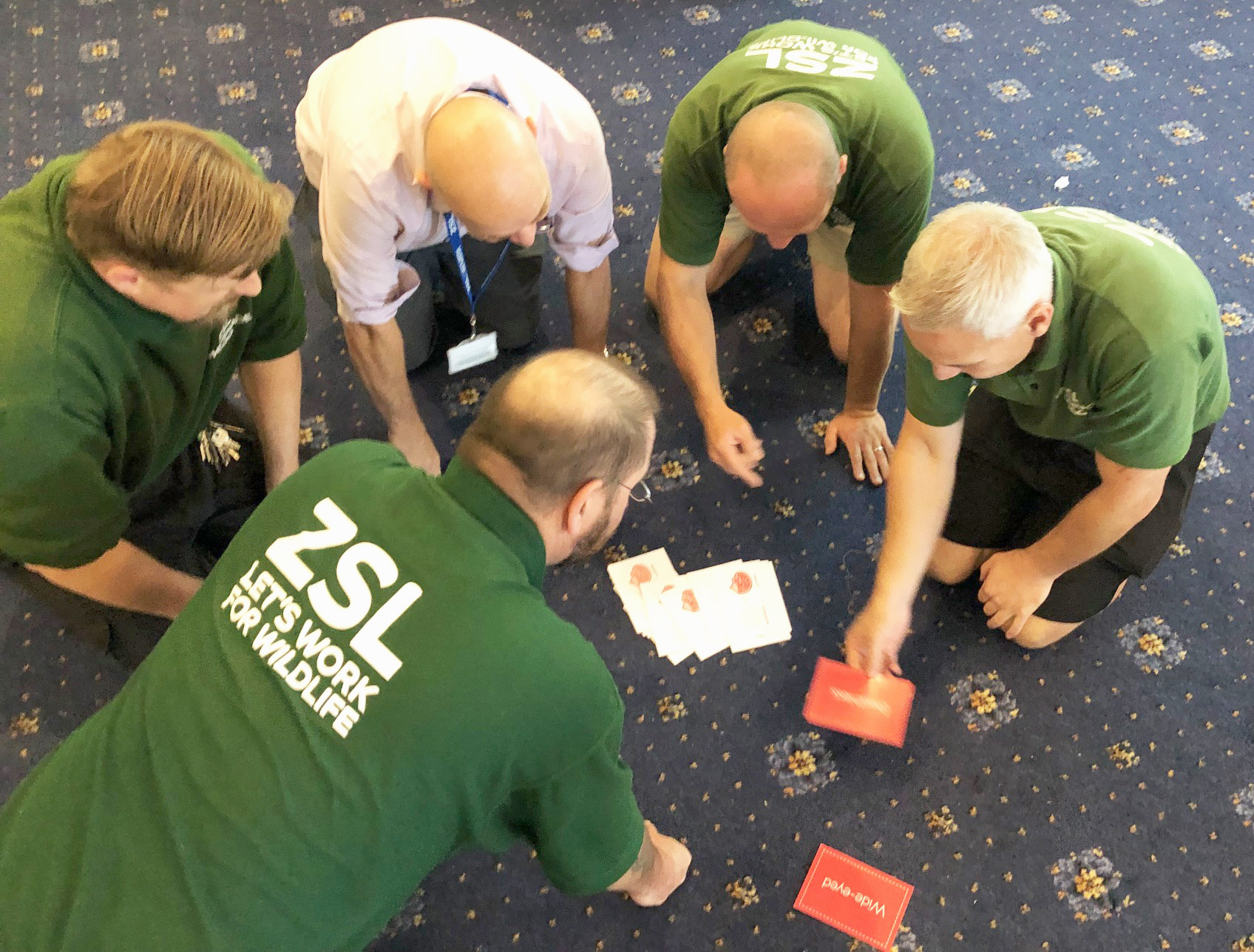 What an amazing week for mental health
This week has been brilliant at Let's Get Healthy. We have delivered Head Smart, Heads Up, Mind Matters, launched 3 digital games and we have been out delivering health checks – well done brilliant team !!
Employers who invest in programmes to improve the mental health and resilience of their teams have a business case to support the campaign. Just like any other business project, successes are closely measured and tracked:
– Changes in absence
– Increase in staff retention
– Engagement scores
– Use of support lines and service
– NPS and CSAT scores
– QA scores
– Near misses and safety incidents
– Cost of recruitment
– Advocacy
– Take up of a sponsored charity
Providing health and wellbeing campaigns is the right thing to do, but we should always demonstrate to the leadership teams how their business benefits as well – a win win for all.
For more information on mental health campaigns, please call us on 01924 666295