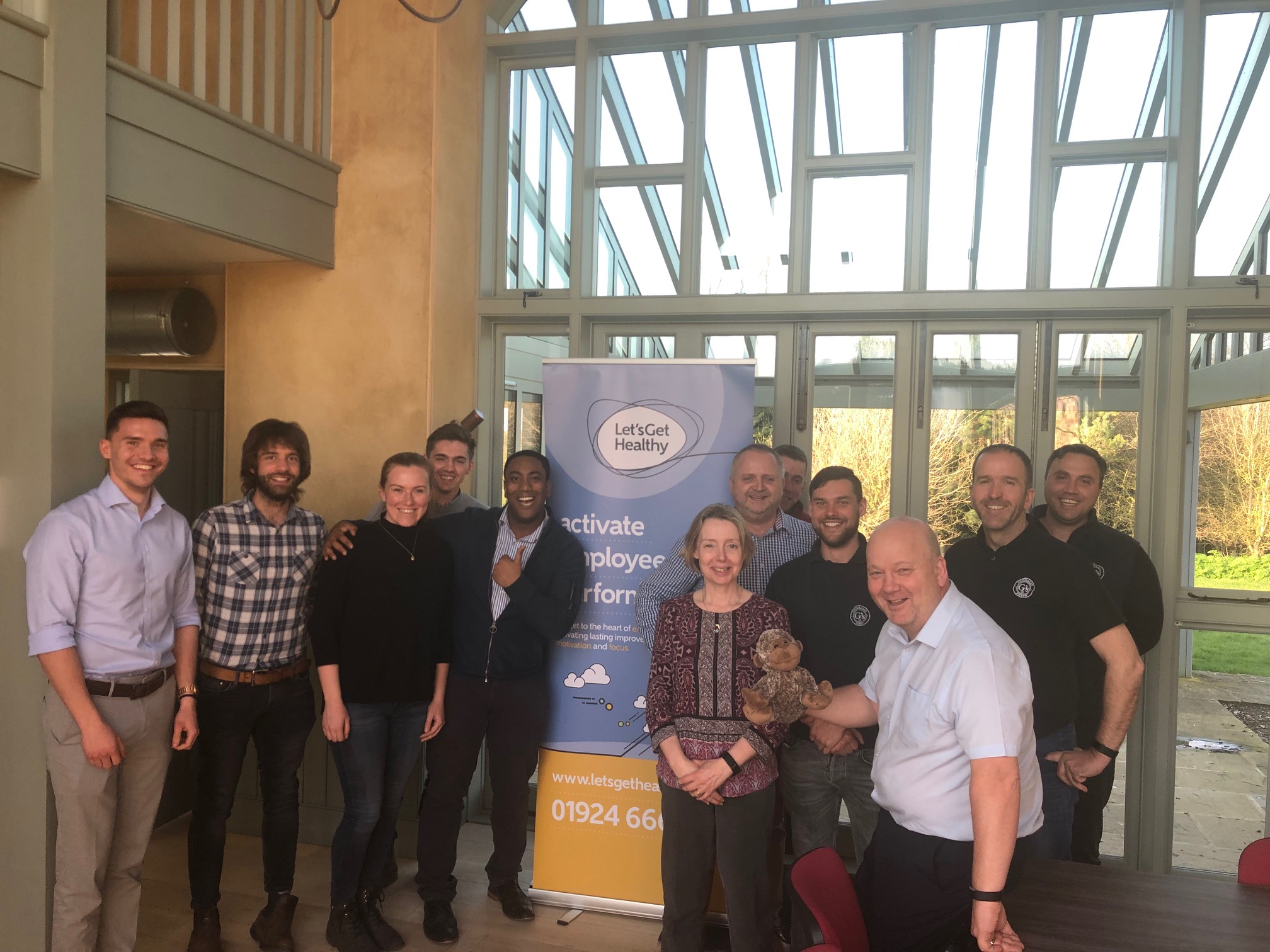 3 in a row! Nurturing leaders to 'Thrive' when working at peak
This is the 3rd year in a row that Let's Get Healthy has delivered a leadership programme for one of the largest UK suppliers of fresh, tasty and healthy produce. The 'Thrive Leading Others' programme started back in 2017 and to date we will have delivered training to 60 of its key managers and leaders.
Beverly Dixon, Group HR Director, said: "We value the ongoing contribution Let's Get Healthy provides our business. It is important to partner with a business that really cares about our people. It is clear that our combined goal is to elevate the priority of all our leaders health and wellbeing, empowering them to thrive in all areas of their work."
If you would like to understand how Let's Get Healthy can support your leaders to maintain resilience when working at peak, then get in touch on 01924 666 295.