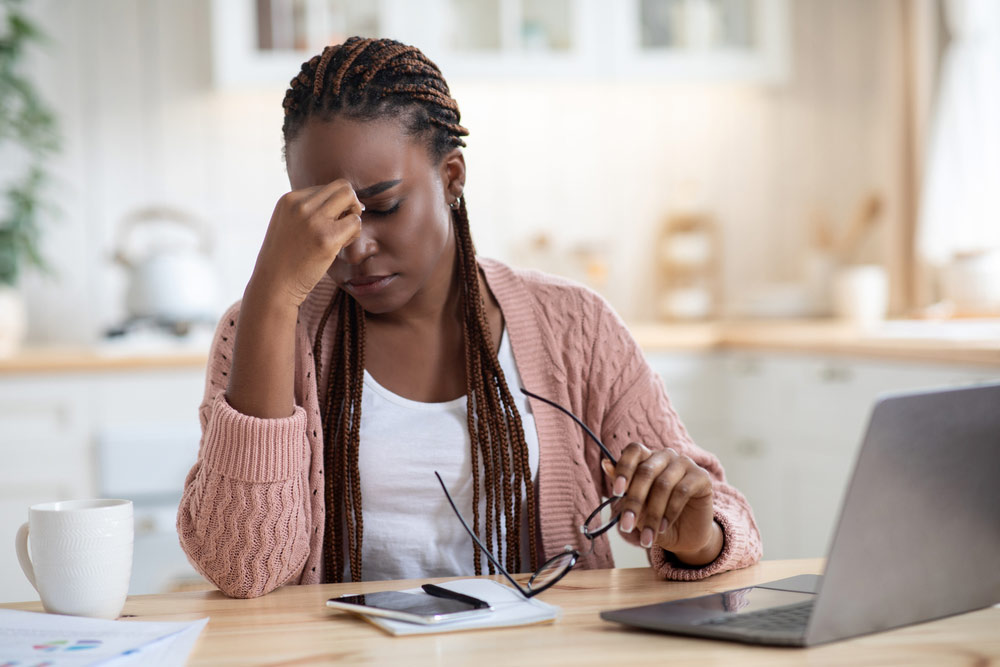 A 'virtual' leader is not a remote boss
For years we have worked with brilliant leaders whose team members work remotely from them. Their colleagues might drive a lorry, train, work in the community or even work in a different country.
On the whole they have great, committed and close working relationships and respond brilliantly to our HEADSMART training where they learn how to spot signs and indicators of mental health and burnout in their remote teams.
Increasingly, as line managers become 'virtual' managers, we hear from their teams, they are distant, remote and difficult to pin down to have conversations with.
3 things to think about:
– When was the last time you checked in with both the 'virtual' manager and remote team to assess their comfort with the new WOW?
– What training has provided to help them transition to the new skill of managing a team remotely?
– What networks have you set up with line managers who have managed remote workers successfully for years to share best practice?
For more information on how to retain brilliance at work and lead connected, mentally energised teams get in touch with us team@letsgethealthy.co.uk #leaders #mentalhealth #training #leader