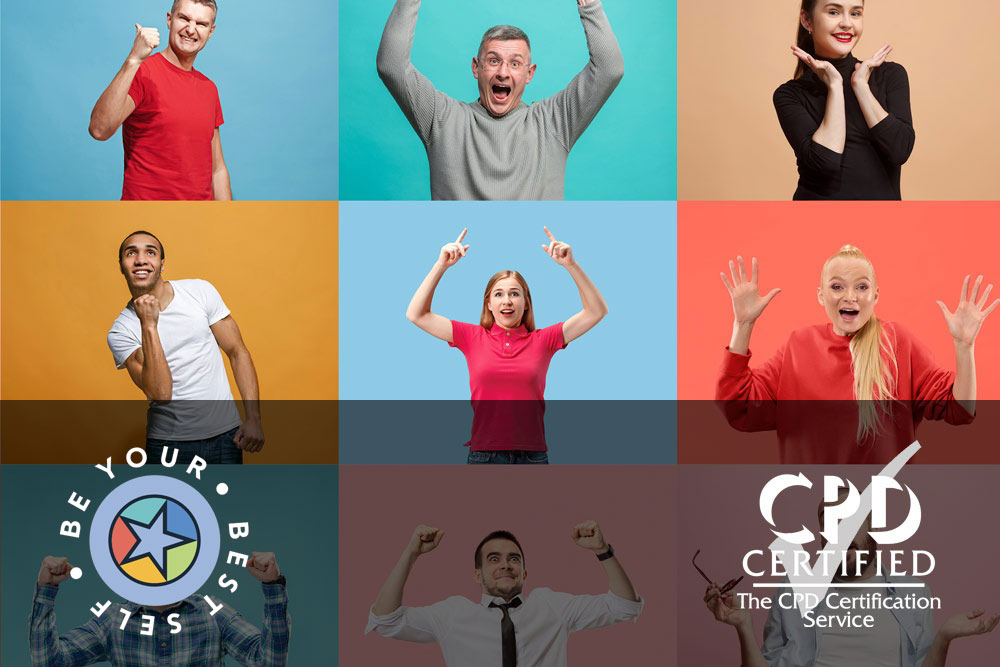 E- learning and why it is important as part of your health and wellbeing programme
2021 has been our most successful year with more learners than ever completing their CPD accredited online learning.
Colleagues today are keen to learn and up-skill. Year after year the stats show that if employers do not provide ample learning opportunities, its employees may join a competitor. The Research Institute of America reports that learning retention rates improve from 8 to 10 percent for face-to-face training to 25 to 60 percent for e-learning.
According to LinkedIn's 2021 learning report, the top areas of focus for L&D programs in 2021was upskilling and reskilling and 76% of Gen-Z learners believe learning is the key to a successful career.
E- learning:
– saves time and money.
– leads to better retention of great colleagues
– is consistent
– is scalable
– offers personalisation so you can link directly to specific employee benefits
For more information about our award-winning online e-learning courses, get in touch with the team@letsgethealthy.co.uk.
www.letsgethealthy.co.uk
#wellbeing #training #onlinelearning