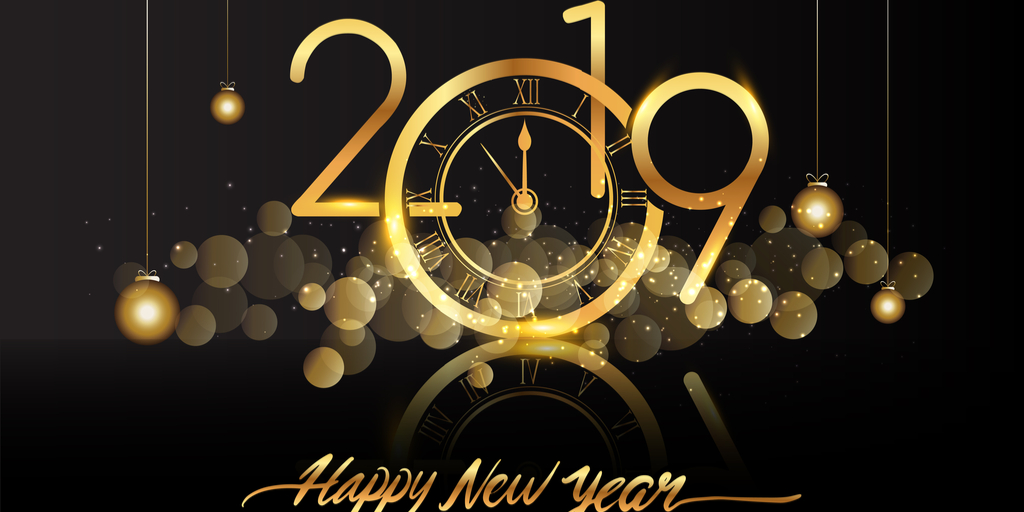 Another year over, a new one just begun
2019 promises to be an interesting one for businesses and individuals alike. Whatever your New Year's resolutions look like, make sure they include taking time for you. Build a little resilience to deal with whatever life throws at you. And stay happy and healthy.
Happy New Year to our clients and partners from everyone at Let's Get Healthy. If you are interested in working with us in 2019 please do get in touch on 01924 666295 .