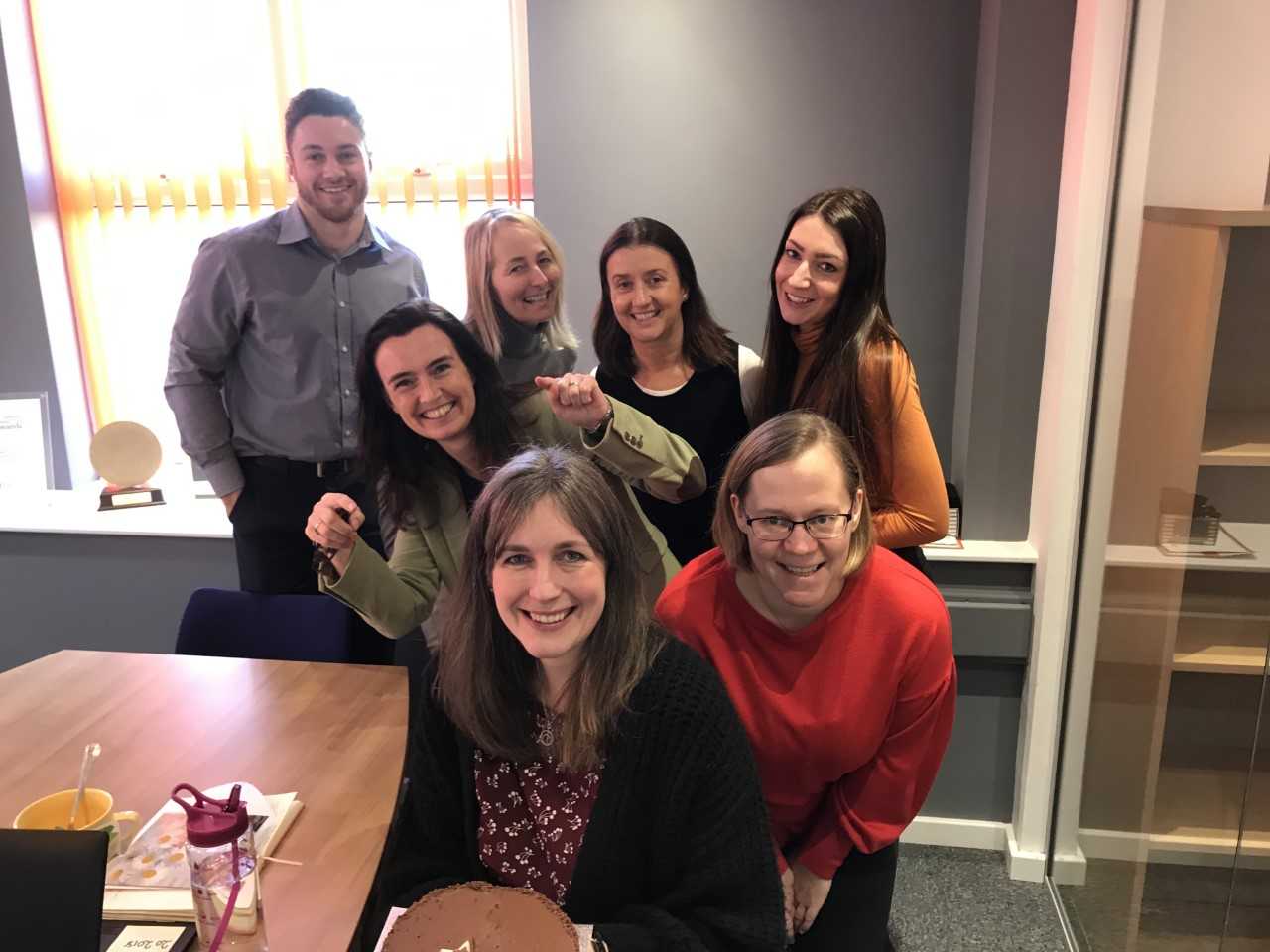 Birthdays mean cake! 
What better way to start the New Year in our new office than to celebrate a birthday!
Jen has recently joined the team as PR and Marketing Manager, and yesterday it was her birthday. We celebrated in typical Let's Get Healthy style with a card and lunchtime cake.
Clearly there was not enough chocolate and cake consumed over the Christmas break!
Teams who celebrate together regularly form stronger bonds, which strengthens a workplace culture overall. Celebrating milestones doesn't require an expensive, grandiose event every time.