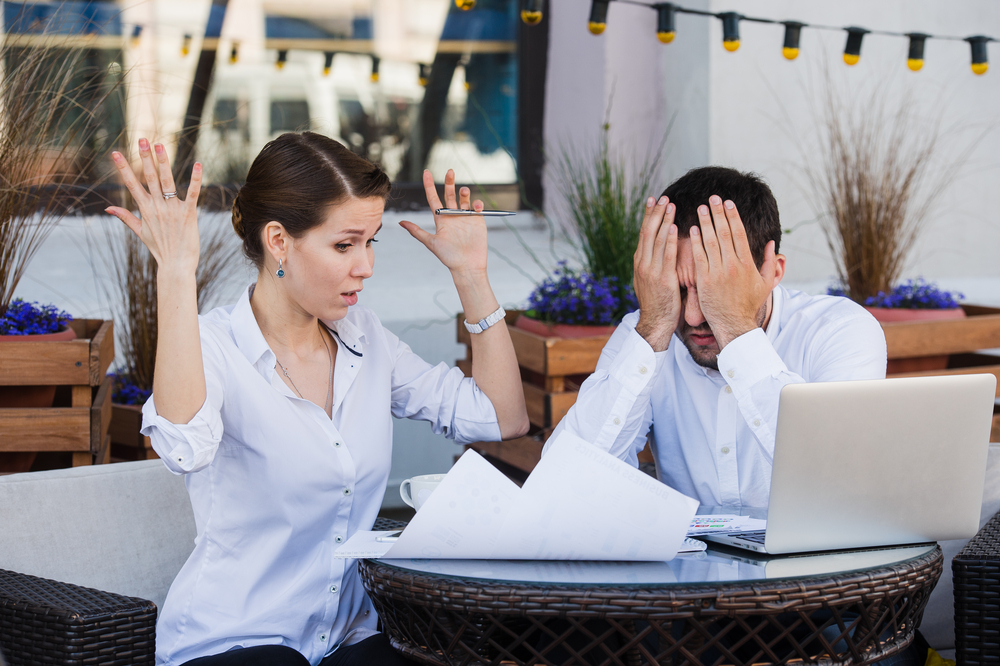 Maximise hybrid ways of working with our CPD accredited training courses
It's great isn't it, lots of us can now choose to work from home/café or head into the office, it's the dream:
· work life balance – TICK
· happy teams – TICK
· internal rows brewing – what?
· duplication of messaging, communication – how?
· even longer working days – no way?
The foundation of great health and wellbeing is great work so let's pull up the handbrake and stop the bad habits creeping in – we know what they are and we now know that they can cause mental health problems.
Communications – stop and think about how you and who you are communicating to, already we hear of managers chatting to those in front of them at the office and forgetting about those colleagues at home, duplication of communications is also massively on the increase – the same message delivered via Zoom, via text, by call , face to face and an email just to make sure everyone got it !
How are you today? – let's not forget the care we had for everyone at the start of COVID-19. Nipping in the bud those niggles that can spiral into real anxiety for some can be caught early if we ask the right questions.
Leave work at work – whether you are working from the office or working from home or another place – all agree what point in the day is enough for each of you and respect that time away from work.
The new norm is as good as we make it so use this year to establish great work for everyone no matter where they sit each day.
find out how we can help your organisation with our CPD accredited courses team@letsgethealthy.co.uk
#mentalhealth #workingfromhome #worklifebalance #mentalhealthatwork