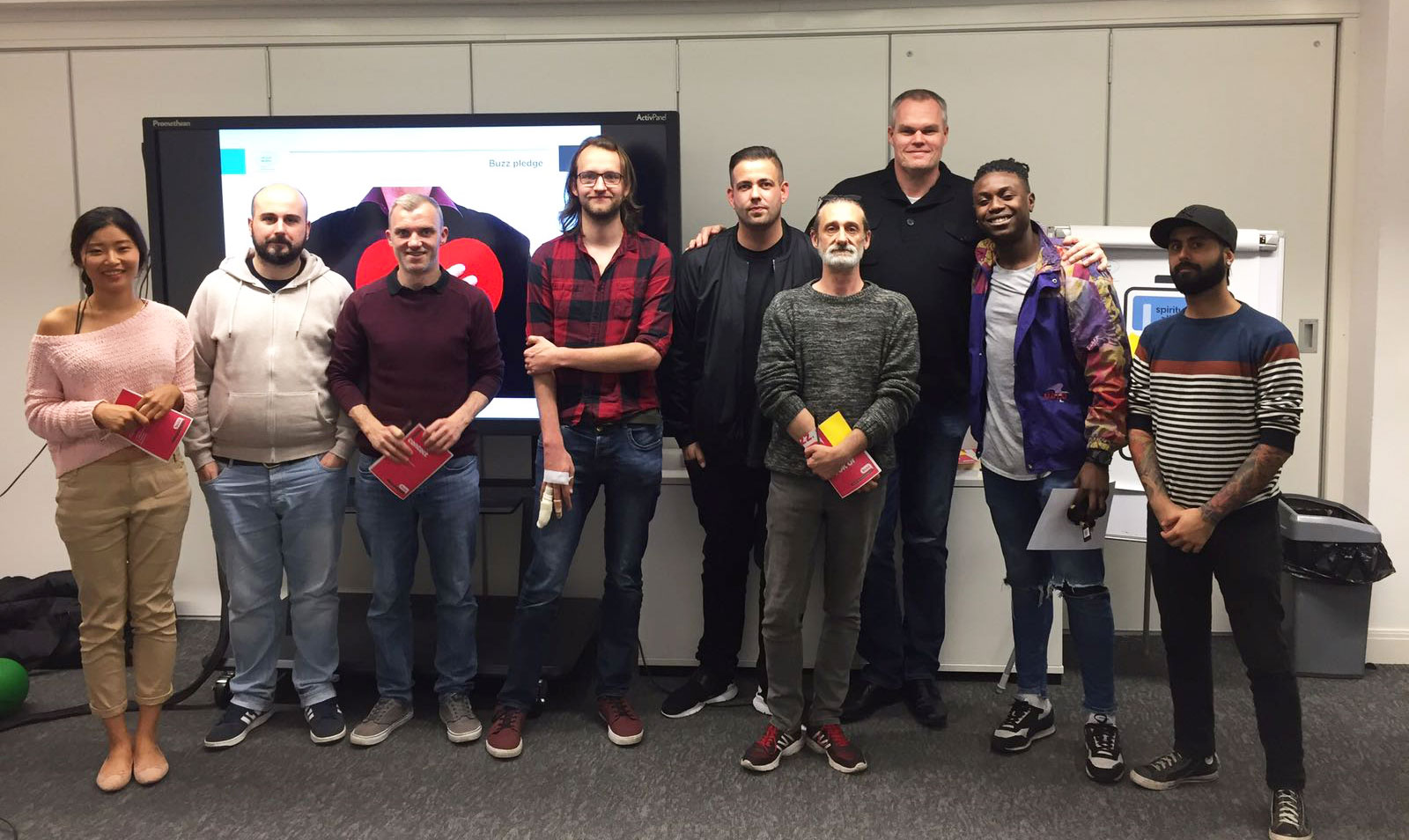 Creating a resilient workforce on the night shift
The training team were in Manchester last week delivering one of our award winning resilience workshops to night shift workers at a customer service centre.
Being resilient is something that can be more difficult for those who work the night shift, due to the disturbances to the bodies natural circadian rhythm. The 1 hour workshops were jam packed full of hints and tips about the importance of sleep, how much sleep you actually need and how to manage sleep during different types of shirt work.
"Very good, great help with good sleeping tips."
"The trainer was amazing and so knowledgeable. The session was great!"