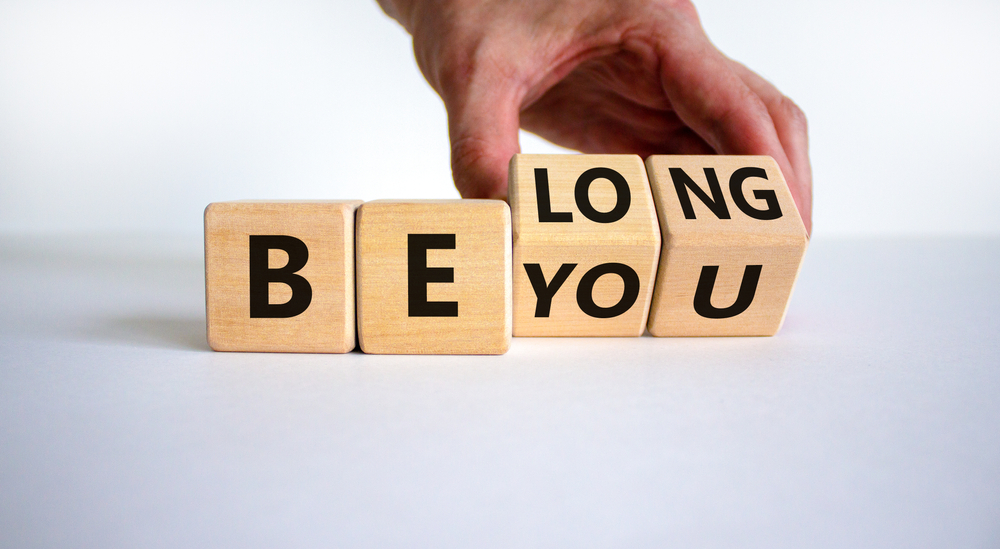 Do you feel you belong?
Social belonging is a fundamental human need and is hardwired into our DNA, and yet, a study by MacDonald reported that 40% of colleagues feel isolated at work and the number is on the increase now we are all working to a hybrid structure.
Studies show that high belonging was linked to a whopping 56% increase in job performance, a 50% drop in turnover risk, and a 75% reduction in sick days.
39% of respondents feel the greatest sense of belonging when their colleagues check in with them, both personally and professionally. Note check in not check up !!
Our accredited CPD course, Be Your Best Self, helps line managers work with their teams, build accountability, improve the belonging and help the team build their resilience. For more information contact the team@letsgethealthy.co.uk #teamwork #wellbeingmatters #workplace