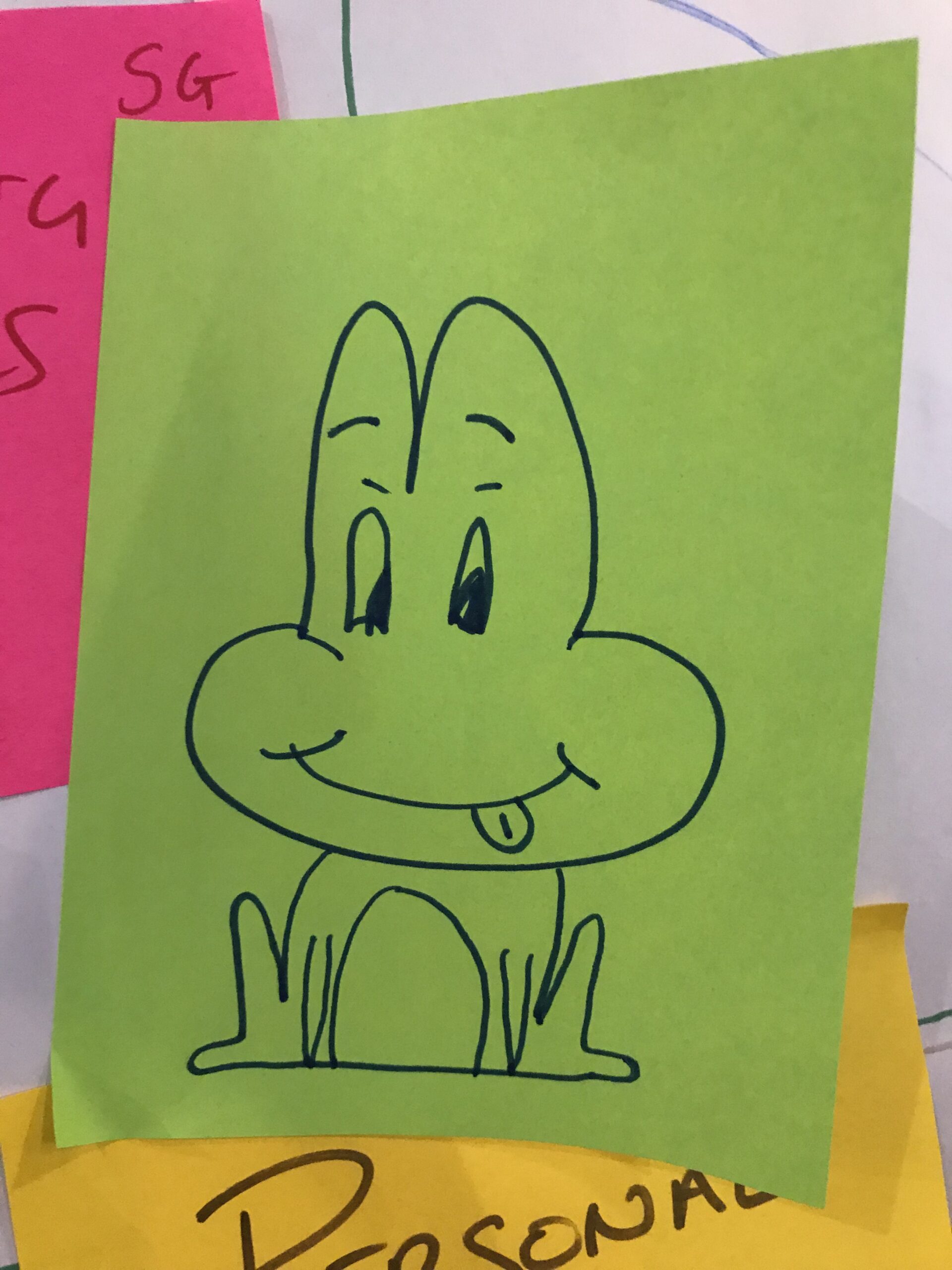 Eat a live frog first thing in the morning
Mark Twain once said, "Eat a live frog first thing in the morning and nothing worse will happen to you the rest of the day." For self-help guru Brian Tracy, this quote serves as an apt metaphor for effective time management in "Eat That Frog"
Let's Get Healthy had the privilege of designing and delivering a course called Collective Brilliance for the top 45 leaders within a leading retailer in the UK. We spent the day reviewing how we can find capacity within brilliance, how we increase personal performance by another 2 or 5 % in brilliant leaders.
We ended up chatting about how talented leaders have to do everything to protect their time to do great things. Finding that extra capacity for leaders will create time for them to focus on their own mental and physical wellbeing.
So, please don't let the frog take over, protect your leaders, educate them and you will see the rewards in your business and in their personal growth.
"A really valuable day with some fantastic and thought-provoking content. Facilitators were knowledgeable and enthusiastic as well as making sure the day was well structured and flowed well. The best training I've done in a long time'
For more information on mental health www.letsgethealthy.co.uk