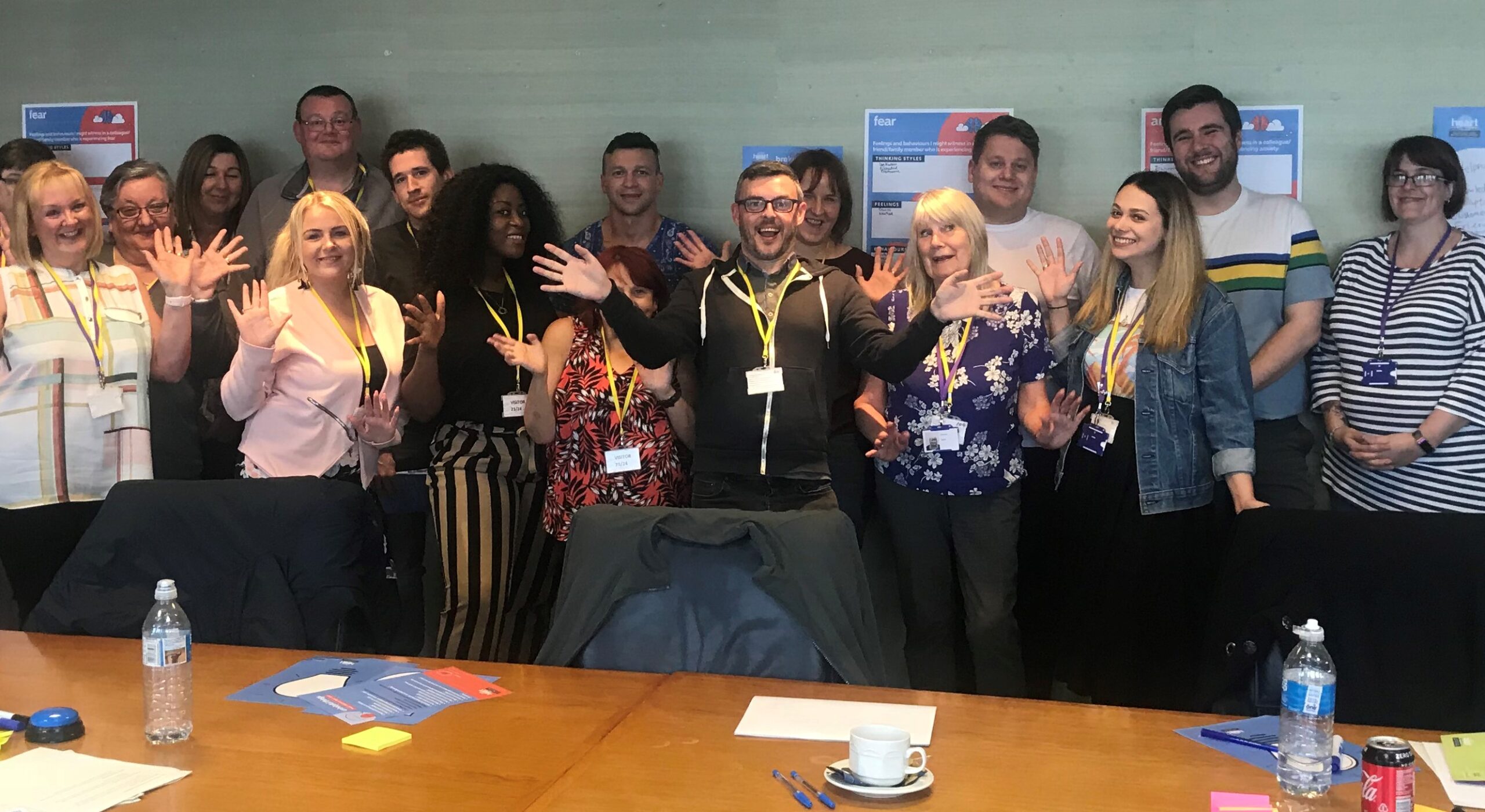 Empowering call centre colleagues to have a heart and improve their resilience
Our client recognises the need to offer specialist, skills-based training to colleagues whose daily role is speaking to highly vulnerable customers who are coping with the different stages of grief. These roles are often not recognised for their complexity and the pressure that comes from them putting colleagues at risk of stress and anxiety.
Colleagues said of the training: "Great workshop, really engaging, content very well targeted and a lot of work clearly put into making it specifically relevant to us. Trainer was brilliant and really gained trust and buy-in from whole group."
With an increasing battle to attract and retain top talent the Heart campaign is being rolled out to all new and existing members of the Customer Service Centre and will form part of the leadership programme for the growing, awarding winning team.
If your organisation would benefit from training on bereavement and loss then please get in touch on 01924 666295.