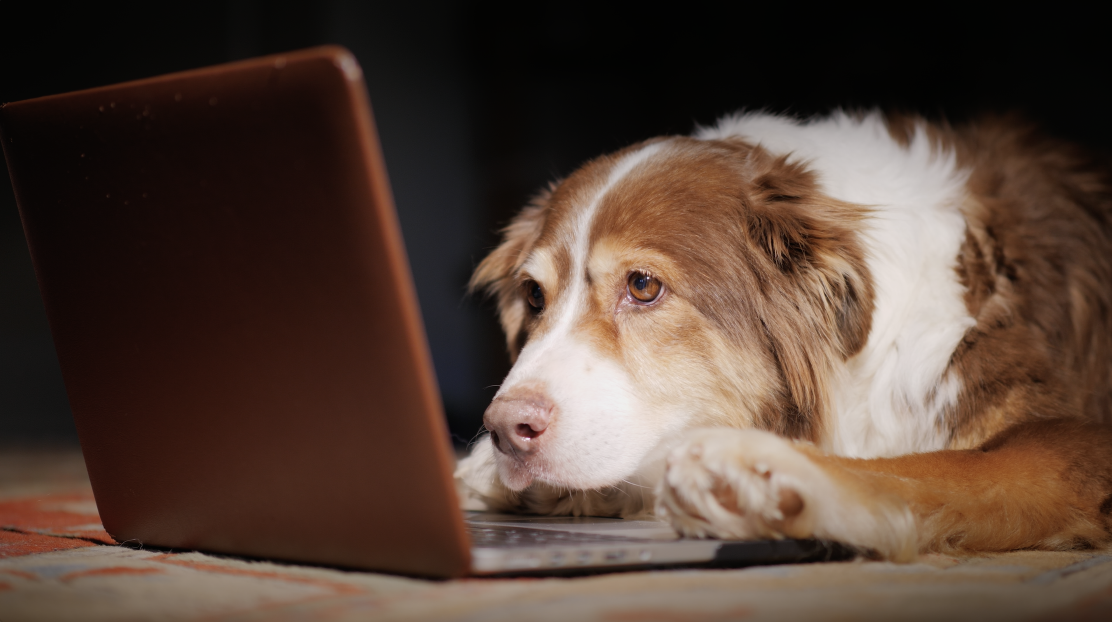 Finding the balance while working from home
A study by Standford of 16,000 workers over 9 months found that working from home increased productivity by 13% and an Ergotron's study found that 40% of employees work longer hours at home than when in the office.
As with most things in life, we need to find balance and up-skill our teams to look for the indicators of mental burnout and to watch out for working longer hours.
A high percentage of colleagues working from home are still working when their families, friends and dogs (!) are resting, relaxing after a day at work or school.
Gone are the days when these precious people didn't see us actually working and you guessed it ………they is an increased feeling of 'guilt' that work is taking over.
Let's up-skill our teams to thrive while working from home. Allowing them to work the hours they are contracted to do, and help them to focus on loved ones when they walk in the door!
#productivity #workingfromhome #mentalhealthmatters
For help with your teams, contact the team@letsgethealthy.co.uk