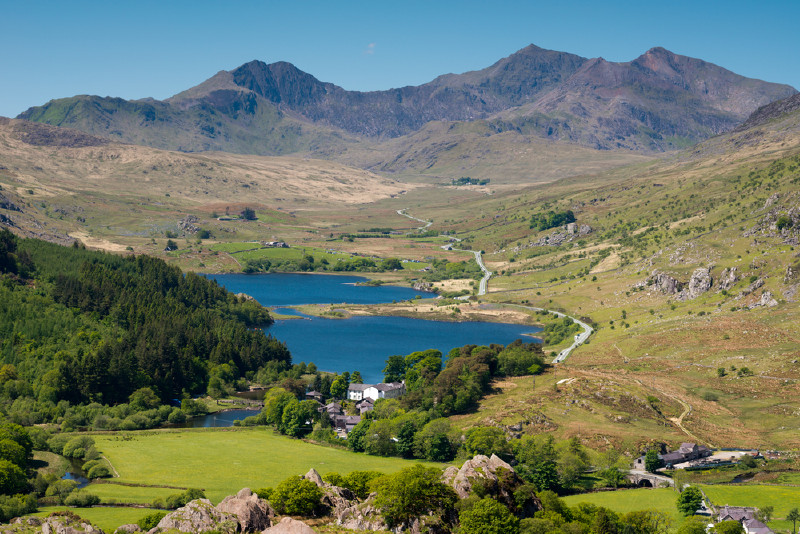 Get involved and get on your feet, it's National Parks week!
National Parks Week takes place between the 22nd and 29th July. It's a family festival championing all that is unique and special about National Parks in the UK.
Why not try to encourage group walks for colleagues, whether for charity or small walks in break times. Group activities outside of the workplace are proven to be great for morale, both physical and mental health and you can participate in an environment that we all love, the great outdoors!
How about a virtual walk around a national park to engage all your employees this summer? Physical activity challenges are a great way of improving engagement, getting the less active up on their feet and creating a buzz around your workplace.
Want to know more? Talk to us on 01924 666295 for more details.