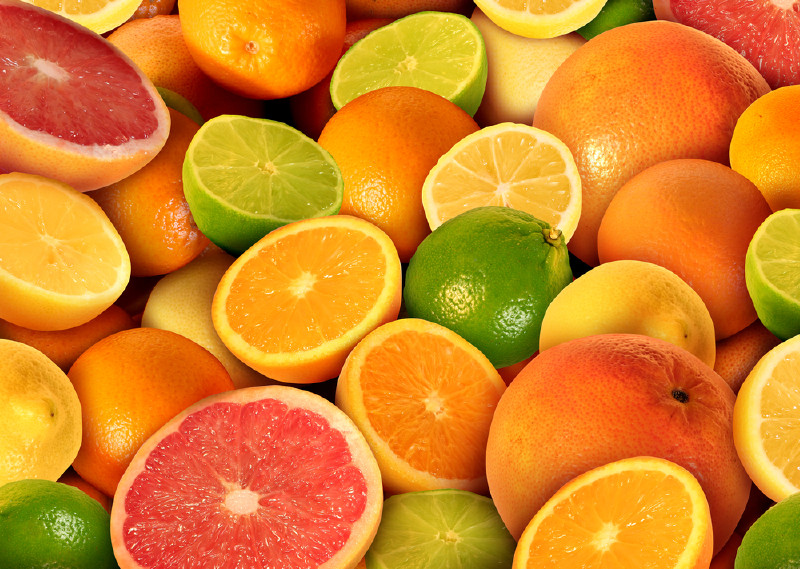 Feeling fruity in the heat – It's all oranges and lemons
Did you know: Around 45 litres of blood passes through your brain, every hour and according to research, blood is made up of 50% water. So keeping hydrated is a great way of ensuring you stay on top form mentally as well as physically.
Here are a few ways to make water more fun with fruit:
Chopping up some lemons, limes and oranges and putting them in the water jugs, these are great at enhancing the taste
Add a splash of fruit juice
Get creative with ice – experiment with frozen fruit, cucumber or mint
Try a fruit tea – these are considered to be better for you than black teas (and coffee)
Let's Get Healthy have numerous ways of ensuring your colleagues are energised from health checks through to inspiring, educational workshops. Call us on 01924 666295 or to find out more.