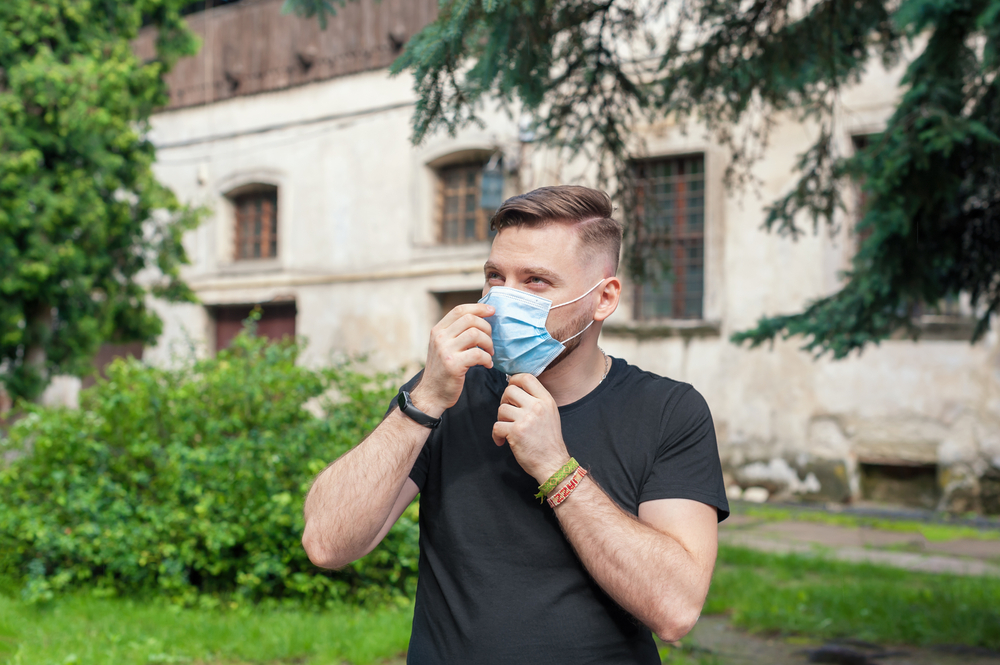 Get you and your team outdoors in lockdown
We have all been brilliant at work, changing our ways of working, smashing to bits barriers that prevented us from allowing colleagues to work from home, using virtual channels as means of communication, the list of changes is huge and you achieved it all.
I ask you all during lockdown to use your talent to encourage, inspire, drive your teams to get outdoors during day light – EVERYDAY.
Even before lockdown, I have been on calls with managers telling me they haven't left the house all week, not had one single breath of fresh or sunlight.
To help everybody have better mental health, please use your brilliance to make sure everybody gets outside for at least 20 minutes whether it's raining, snowing, blizzards, windy or the sun is shining.
You and your team will feel the benefits and then……please spread the word.
#mentalhealth #wellbeing