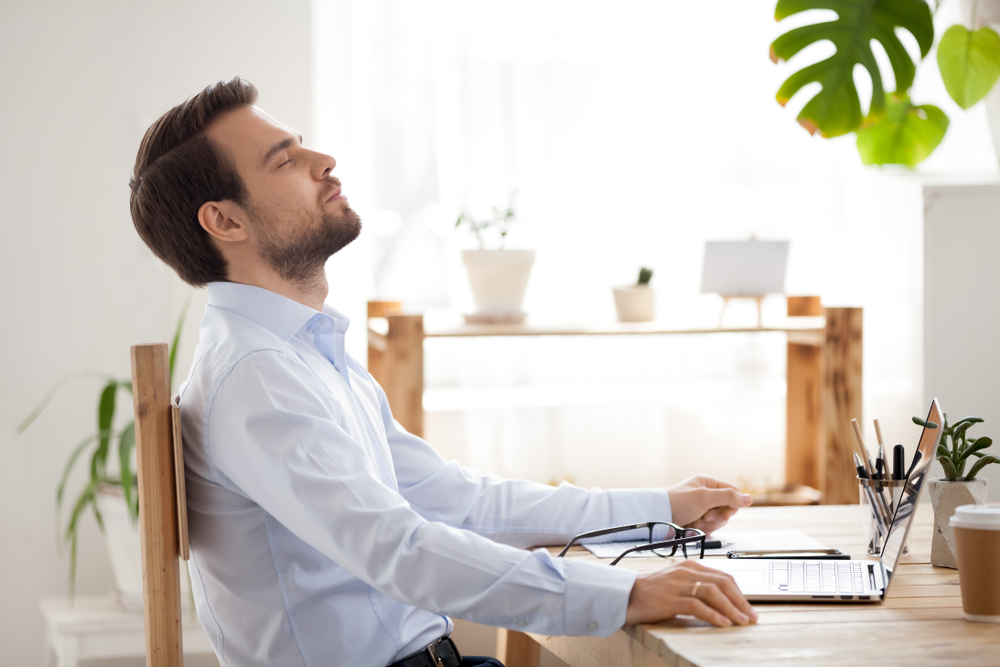 Take it slower
Many of the clients we are currently working with are busy reorganising their businesses, teams and making plans for changes in 2021.
In most cases the conversations with their teams are taking place virtually or over the phone and for some leaders …. it's terrifying.
Sleepless nights, lots of anxiety and worry about saying the wrong thing and upsetting colleagues.
A couple of suggestions to help if you feel like this is:
Breath – slow it all down and give yourself a chance to find the right words
Slow down and listen – when nervous we tend to babble on and forget that the colleague you have known for years will have valid things to say
Take regular breaks during the day – the calmer and more centred you are, the better you are at handling tough conversations when they arise
Being personally resilience is about learning how be stronger each time to tackle a difficult challenge. For more information get in touch with our award winning team www.letsgethealthy.co.uk
#leadership #leadershipdevelopment #leaders #workplacewellbeing #resilience