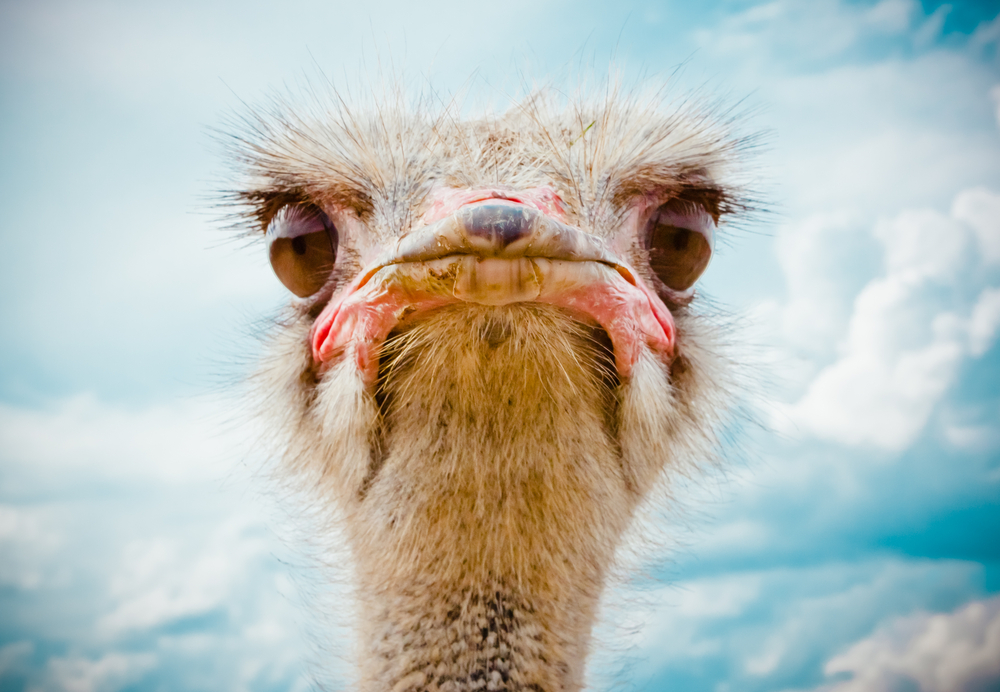 How to have fun on long virtual calls
I have had the best week!
Working with a great client, together developing a 3-year plan to engage a global team. Lots of long calls, challenging team sessions and all virtual.
At the start, the CEO set us all a challenge that we submitted an unusual word into our language, we all shared our word. Every time we used it on the calls in a constructive way, we won a point.
I won!!!
My word was Ostrich
I would encourage everybody to try this game – I have spent the last 3 days, totally focused. laughing and getting to know complete strangers with this game.
#leadership #workplacewellbeing #resilience #mentalhealth #leadershipdevelopment