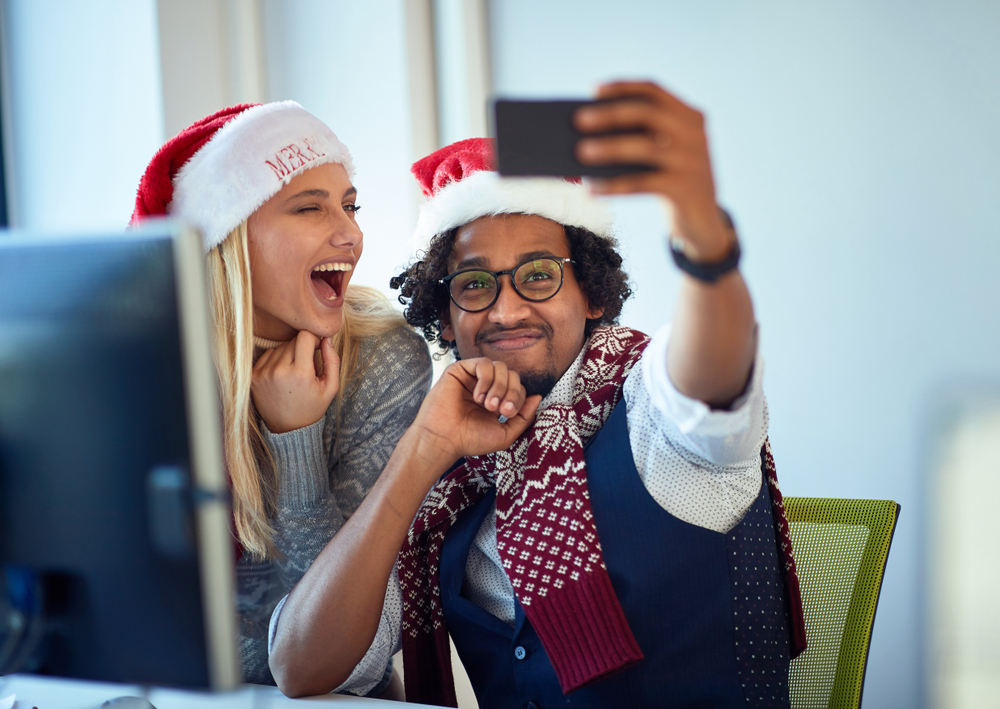 Let's have some fun in November
"I am exhausted and cannot think of ideas to engage my team before Christmas, we are 'virtually' drained."
November can be a brilliant month of fun as you start getting your teams to think about ways to improve their wellbeing.
Below are some ideas:
1. Finish your meetings 15 minutes early and give the gift of fresh air – everybody go for a walk outside
2. Selfie giggles – when you smile – I do! It's a fact whether it's virtually or face to face-share some smiling selfies in your next team meeting
3. Belly button love – if on virtual call – get everyone to stand up, so what you can just see everybody's belly and not their face – you are giving the gift of movement!
It's so easy to give gifts of wellbeing that are free, help colleagues and can help them towards a healthier life. See if you can do one a day in November and share with us your ideas.