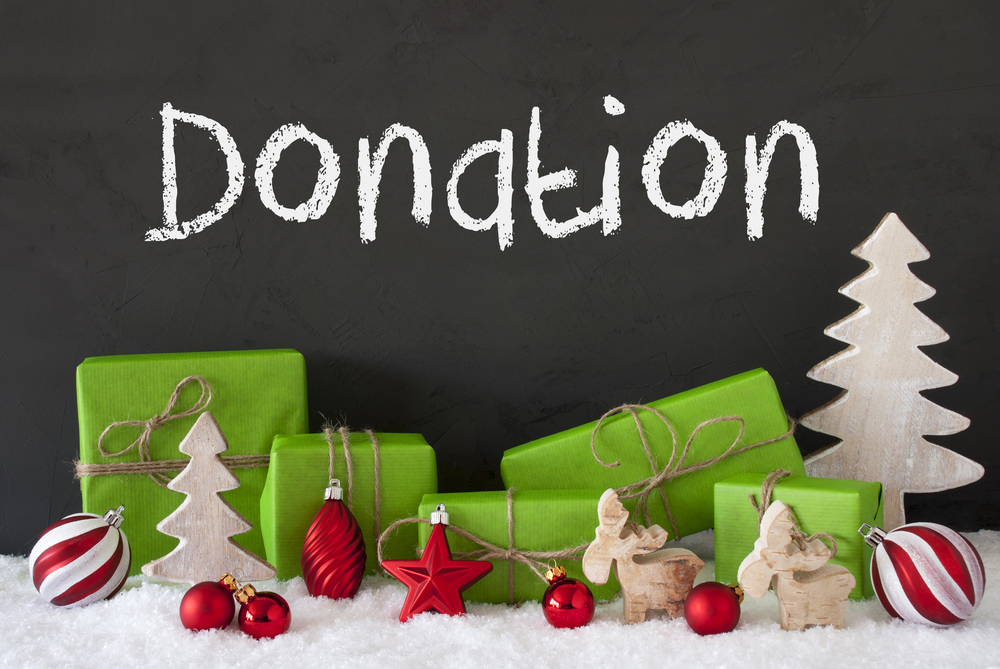 Give this Christmas to others in need
For all the stress work can bring, those of us in work are more fortunate than we sometimes feel.
Work provides structure and purpose to our day and also funds the life we lead. To be resilient in a fast paced world it does help if we can be grateful for what we have.
So when the Christmas spirit is all around us, why not grow spiritually by giving something to those less fortunate.
Help the homeless – It's cold outside. Imagine sleeping outside on a nightly basis at this time of year. There are many unfortunate souls who will be homeless this Christmas.
Shoebox appeal – Many charities offer a shoebox appeal where you fill a box with simple personal items that are often taken for granted.
Christmas Salvation – Hopefully you will have multiple gifts under the tree. However, the Salvation Army hold local appeals for gifts that can be spared and shared among those less fortunate.
Neighbour knock – Many of our neighbours at work and at home don't have anybody to chat to or talk to – try and seek out people who may feel lonely, spending 20 minutes chatting to them can mean so much.
Let's Get Healthy can help teams and colleagues build personal resilience initiatives.