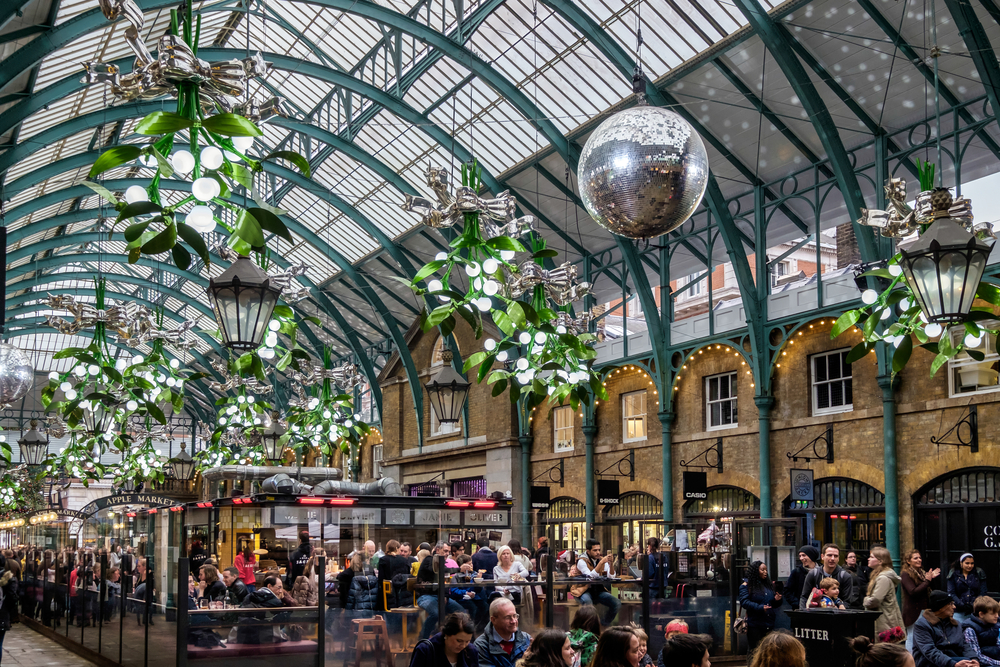 Building resilience before Christmas
There are lots of perks designing and delivering resilience workshops and games that will be launched in London before Christmas.
Check out the amazing Christmas market at Covent Garden.
The festive season is a great time to launch a resilience campaign. Tired colleagues after a long year, Brexit worn out and everyone looking forward to recharging themselves over the Christmas break returning to work fully focused and energised.
Lots of colleagues have signed up to try different online challenges in the New Year and it was brilliant hearing the noise, laughter and banter – social wellbeing is so important for our mental health.
So, if the week before Christmas over 1,200 colleagues can commit to practice tools to be resilient in the New Year ……what can you do to inspire your team?