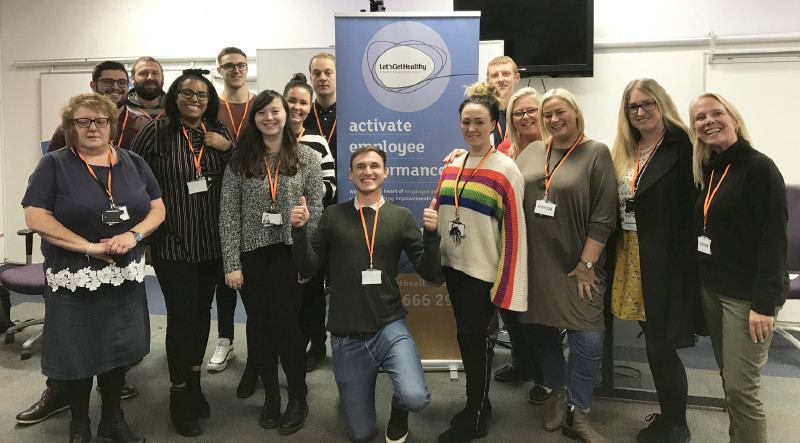 Giving a little HEART to make a difference
This week we are proud to have launched a new pilot initiative to help colleagues become even more sensitive to customers who're going through the unpleasant experience of trauma and/or bereavement.
Through the tailored course named 'Heart', each colleague developed learning tools and techniques that improved their resilience and gained a better understanding of how to handle vulnerable customers and complex situations.
Here is what some colleagues had to say about the training:
"It was productive and enlightening on how to manage your anxiety and to observe complaints differently using the 3 HEART technique."
"Great session, everything explained really well by the trainers. Workshop will be great for new team members."
This will become part of the existing company-wide health and wellbeing strategy where looking after the health and wellbeing of colleagues benefits the customer.
If your team would benefit from learning new tools and techniques to be more resilient at work and at home then get in touch on 01924 666295.