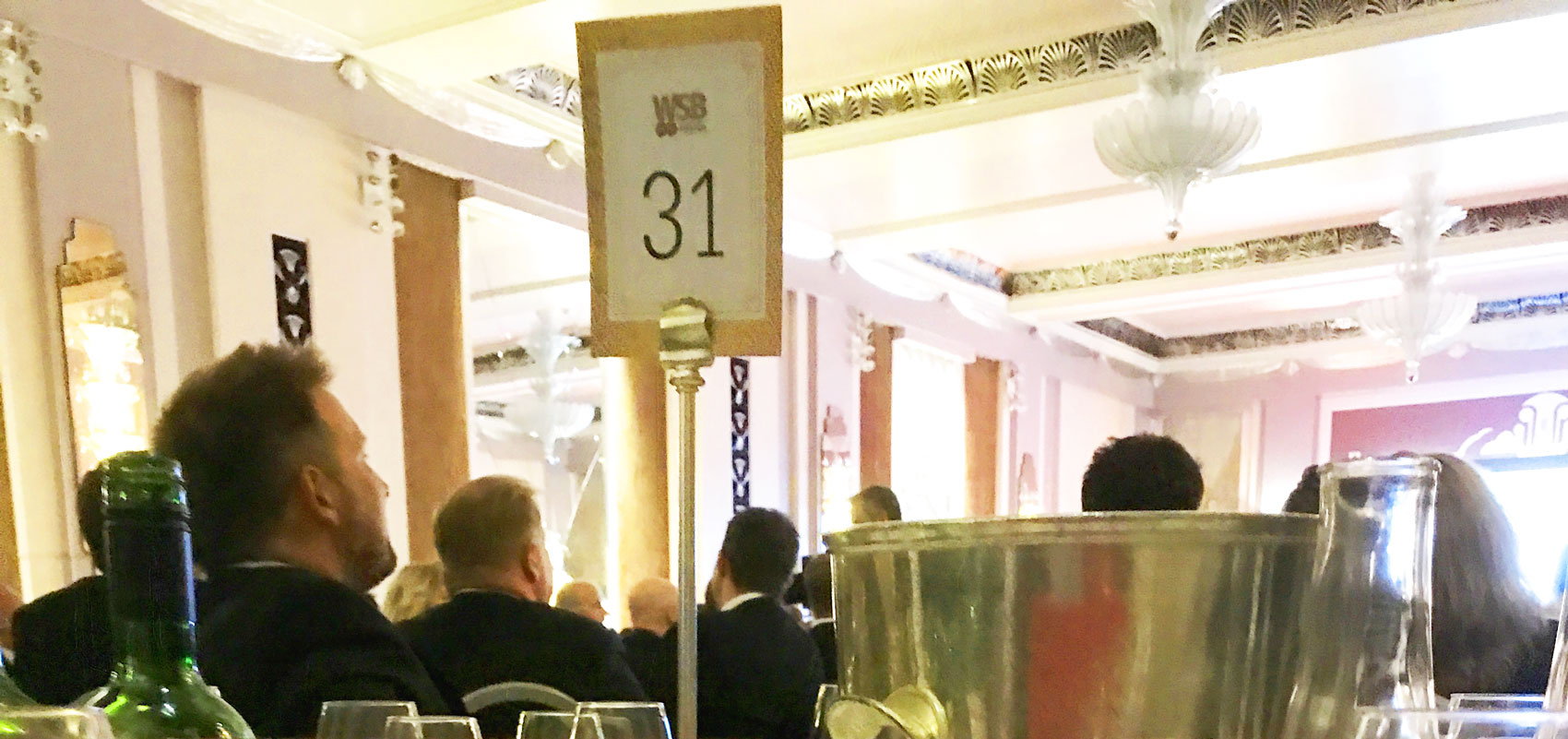 Shortlisted for 2 awards this Wednesday
The Let's Get Healthy team are dusting down dresses and black tie suits for the 2019 Personnel Today awards this Wednesday, at the Grosvenor House Park Lane in London.
We are shortlisted for 2 awards: Health and wellbeing and HR supplier partnership so will have everything crossed.
https://personneltodayawards.com/ptawards18/en/page/shortlist-2018
We have a great team at Let's Get Healthy and we value every single employer, who in a very turbulent economic times, continue to invest in employee health and wellbeing.
The returns are great for those employers, not only financially, but by allowing colleagues to bring their 'whole' selves to work. Together we will continue to develop happy productive communities in our neighbourhoods and staff rooms!
Thank you to everybody and looking forward to a great evening.