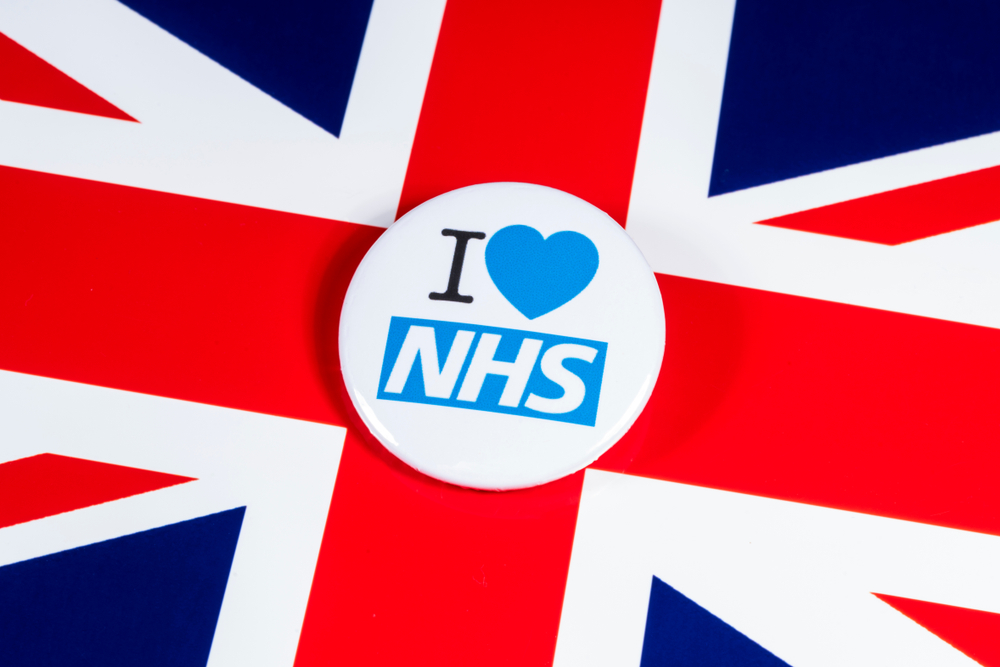 Happy 70th Birthday NHS!
The National Health Service is turning 70 years old today!
The National Health Service is something that makes the UK unique and the services provided should be celebrated. It maybe that you very rarely make a visit to the GP or you have never had a trip to the hospital, but what is almost certain is that friends, family and work colleagues will have benefited from the NHS at some point.
Today is for recognising and thanking the extraordinary NHS staff, the everyday heroes, who are there to guide, support and care for us, day in, day out.
Here at Let's Get Healthy we can help your teams reduce the use of the NHS system by staying on top of their Health and Wellbeing, through preventative and educational measures. From health checks to mental health workshops, content to gamification, we know how to engage your employees. For more information contact us on 01924 666295.