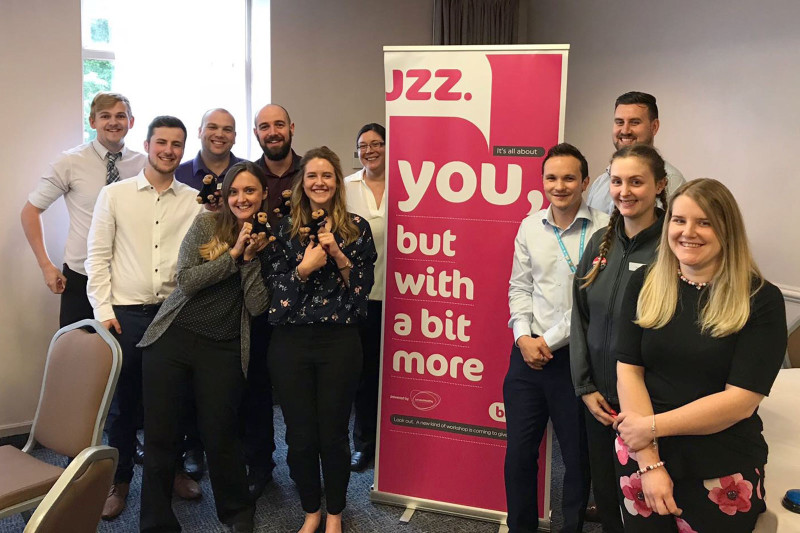 Helping food store apprentices build their personal resilience at work
One of the best ways to learn how to carry out a new role or career is to do it through an apprenticeship.
Alongside learning new tricks of the trade, learning about how your body and brain work in times of stress and ways to overcome it (lets be honest, there will be stressful times ahead), is something that is priceless to an apprentice or anyone for that matter.
Throughout June our trainers were travelling around the country delivering tailored buzz resilience workshops to the future leaders of one of the UKs top retailers. Take a look at the fantastic feedback:
"Really enjoyable session. I learned a lot about the topics and especially about keeping a healthy mindset."
"Great workshop, well delivered with some really useful knowledge and information I can take back to the store."
"Great interactive day. Lots of new techniques to help control my life."
If you would like more information on how to Buzz up your apprentices then get in touch on 01924 666295 or find out more at our website www.letsgethealthy.co.uk/apprentices.